Metcalfe County educator awarded for going 'above and beyond' for students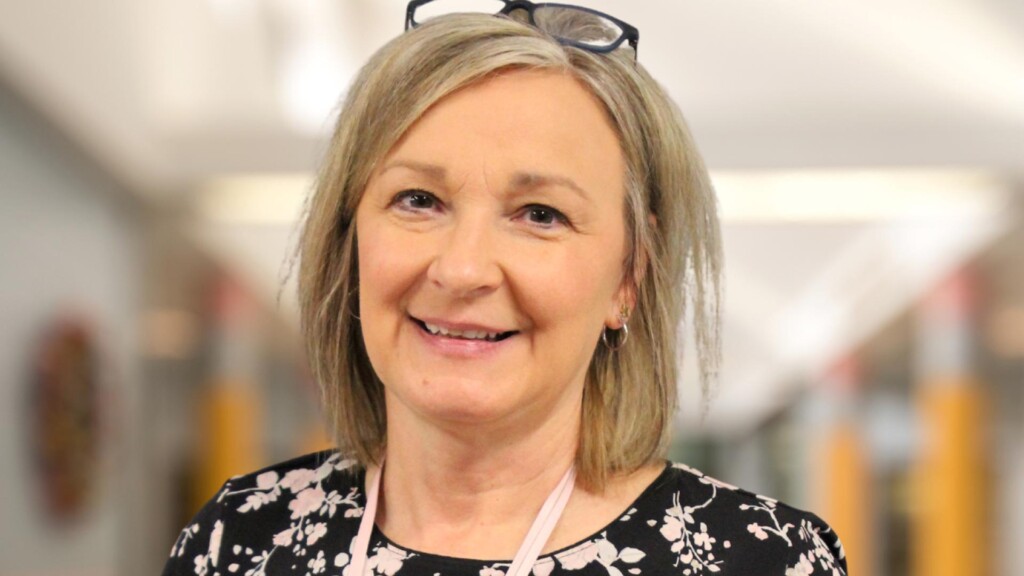 EDMONTON, Ky. – A teacher at Metcalfe County High School is being recognized for her efforts in preparing students for the future.
Metcalfe County Schools says Karan O'Sullivan has been named a Next Gen Personal Finance Distinguished Educator of Personal Finance.
The school district says O'Sullivan has taught a financial literacy class at MCHS for the past two years and previously added personal finance topics into her senior math classes.
"I feel like personal finance is an important topic that all kids need to know about as they transition into adults," O'Sullivan said. "The Next Gen courses have helped me prepare current and up-to-date lessons and activities about money management that will help our students become better consumers."
According to Metcalfe County Schools, O'Sullivan earned the award by passing six 10-hour NGPF certification courses and exams, which covered topics like taxes, insurance, investing, checking, savings, budgeting and credit.
MCHS Principal Clint Graham said, "Mrs. O'Sullivan is a great teacher who loves her students. She always goes above and beyond when meeting the needs of her students. I am very proud of her for this accomplishment and her commitment to her students. She is an educational hero."
In 2018, Kentucky passed law KRS 158.1411 that states, "Beginning with the entering ninth-grade class of the 2020-2021 school year and each year thereafter, successful completion of one or more courses or programs that meet the financial literacy standards shall be a Kentucky
public high school graduation requirement."
O'Sullivan said, "I really enjoy teaching personal finance, and I think the students enjoy learning about it. They realize why it's important to manage their money now to ensure financial security in the future."