Man falls from zipline platform at Mammoth Cave Adventures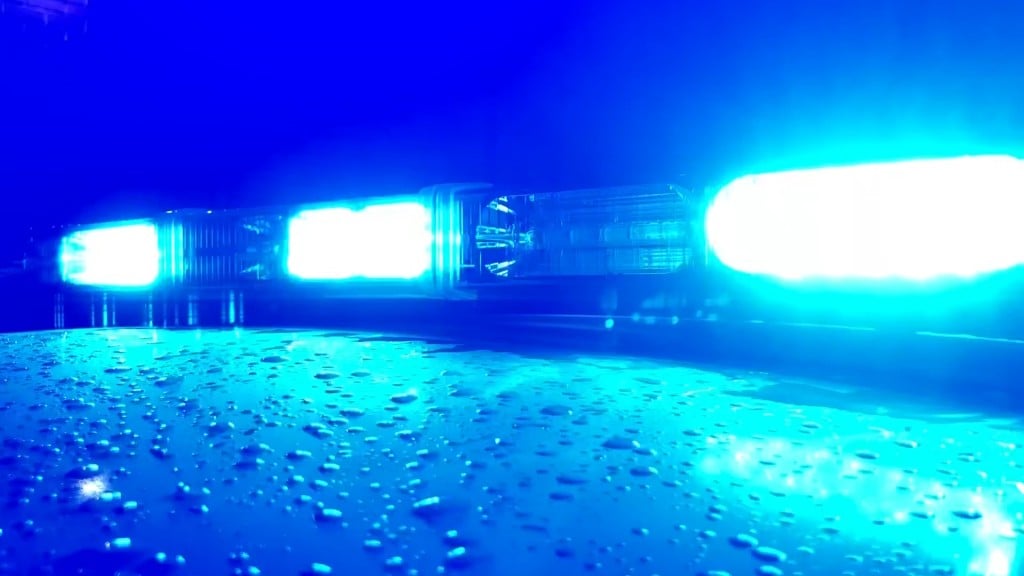 CAVE CITY, Ky. – A man working on an attraction at Mammoth Cave Adventures in Cave City is being treated for injuries after falling more than 40 feet from a zipline platform, authorities say.
The Hart County Sheriff's Office says that a call came in about the fall around 11:30 a.m. Monday morning.
Authorities say the man was doing maintenance work on stairs leading to the platform when he fell.
Deputies say he was awake when emergency crews arrived and was flown to a nearby hospital.
There is no update on his condition at this time.