Man cited in hit-and-run accident in Russellville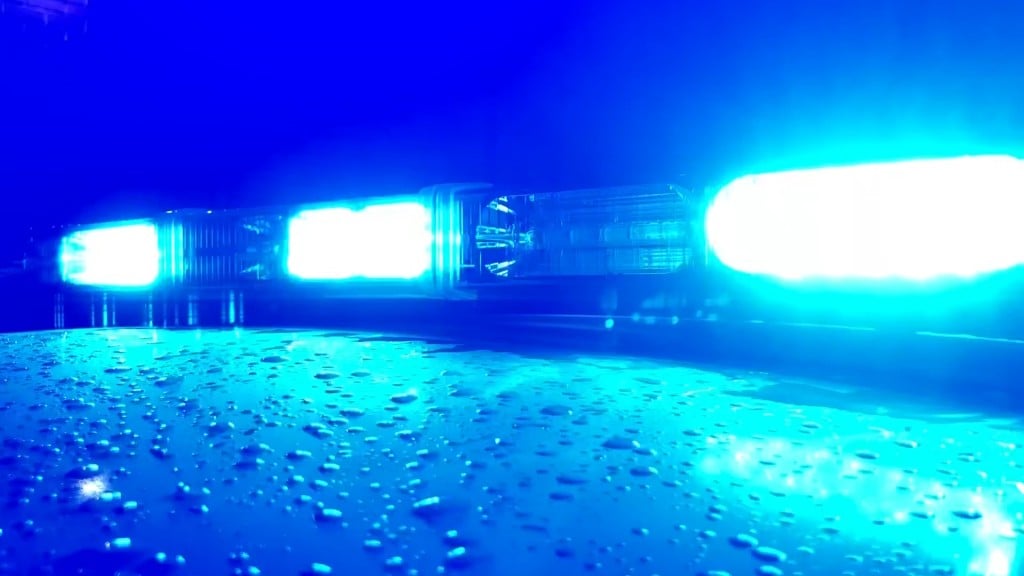 RUSSELLVILLE, Ky. – A man was cited after police say he left the scene of an accident in Russellville.
The Russellville Police Department responded Wednesday to an injury accident on Bowling Green Road.
A woman was traveling westbound on Bowling Green Road when police say a vehicle driven by Demarcus Young crossed over the center line and collided with her vehicle head on.
According to authorities, Young fled the scene before officers arrived but was found at a nearby residence. Both Young and the woman were transported to Logan Memorial Hospital for treatment.
Young was cited for leaving the scene of an accident – failure to render aid and possession of marijuana.