Man charged with trespassing at Morgantown Elementary School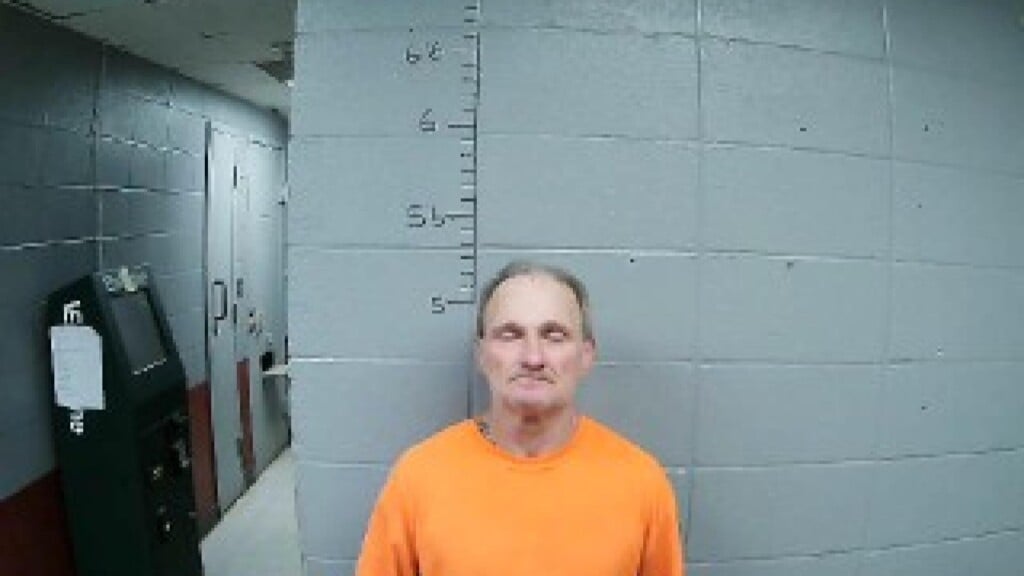 MORGANTOWN, Ky. – One man is facing charges related to drug possession and trespassing onto school property.
On Thursday around 5 p.m., the Morgantown Police Department received a call to Morgantown Elementary School for a suspicious male subject walking around.
Upon arrival, police identified the man as Stephen Bernard, 54, of Morgantown. According to office of chief Giles Taylor of the Morgantown Police Department, Bernard has previously trespassed onto school property.
Police searched Bernard and say they discovered a small white container of suspected methamphetamine.
Bernard was arrested and is in the Butler County Jail.
He faces charges of first-degree possession of a controlled substance (methamphetamine), second offense, and third-degree criminal trespassing.