Man arrested in Bowling Green on human trafficking charges after Operation United Front busts 102 nationwide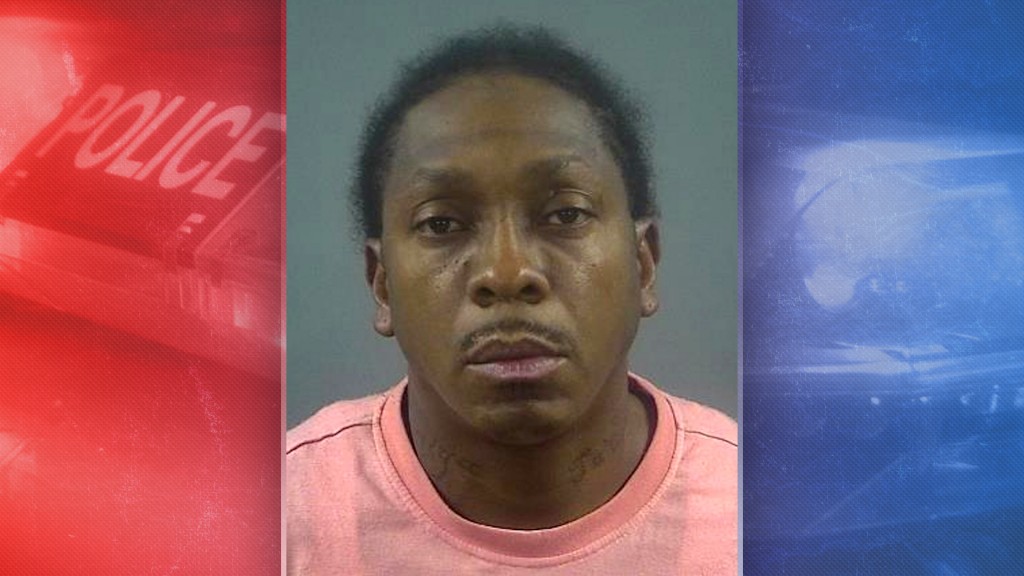 BOWLING GREEN, Ky. – Kentucky State Police participated in Operation United Front, a sting operation set up to save victims from human trafficking and put traffickers behind bars.
On August 26, KSP detectives conducted the undercover human trafficking investigation.
An arranged meeting for sex with a female was established for room 102 at the Baymont Inn in Bowling Green, according to a citation, and the undercover detectives arrived to meet a female for sex.
The payment was allegedly set at $200.00.
According to his citation, Christopher Terry of West Point, Mississippi, was making the arrangement for the sex trafficking and controlling the money from the sex acts.
The victim stated Terry would be armed with a handgun and described in detail the vehicle Terry would be driving, according to the citation.
The citation states that law enforcement located Terry and his vehicle at a convenience store on Parker Avenue and he was taken into custody.
Officials seized three cell phones from Terry; one is confirmed to be the device used to establish the commercial sex acts, according to his citation.
Approximately three thousand dollars was seized along with a Taurus semi-automatic handgun with a loaded chamber and an extra loaded magazine, according to his arrest citation.
According to the governor's press conference, five people were rescued in Bowling Green, but there has been no confirmation how many Terry was connected to.