Man accused of spraying painting political messages downtown convicted, sentenced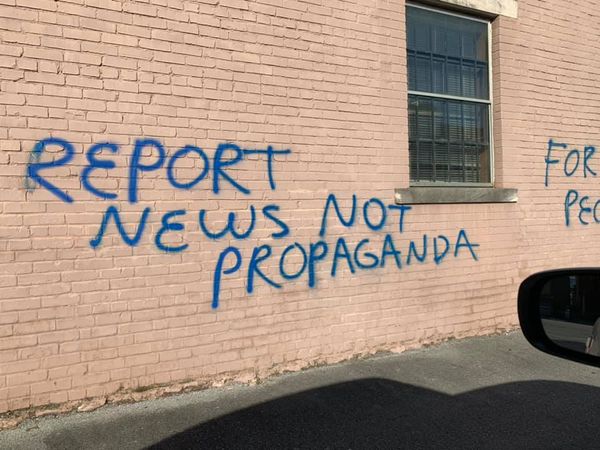 BOWLING GREEN, Ky. – The man responsible for spray painting political messages in downtown Bowling Green will serve prison time.
Javier Hernandez-Cerrito pleaded guilty on several accounts in connection to the incident.
Hernandez-Cerrito spray painted the Bowling Green ballpark, Bowling Green Daily News, Morris Jewelers as well as a sidewalk in several places surrounding Fountain Square Park in May.
Several different messages were found spray painted on the sidewalks, including "A public park only for the rich who live on the square," referencing Fountain Square Park.
Other messages read, "free Palestine," "my body my choice" and "defund the police."
"Report news not propaganda," was spray painted on the side of the newspaper building.
Online court records show Hernandez-Cerrito has been charged with six counts of criminal mischief and has been sentenced to two years in prison. The persistent felony offender charge was dismissed.
Since the spray painting incident, Hernandez-Cerrito was charged with terroristic threatening in October. There has not been a verdict in that charge.