Mammoth Cave traffic stop leads to pursuit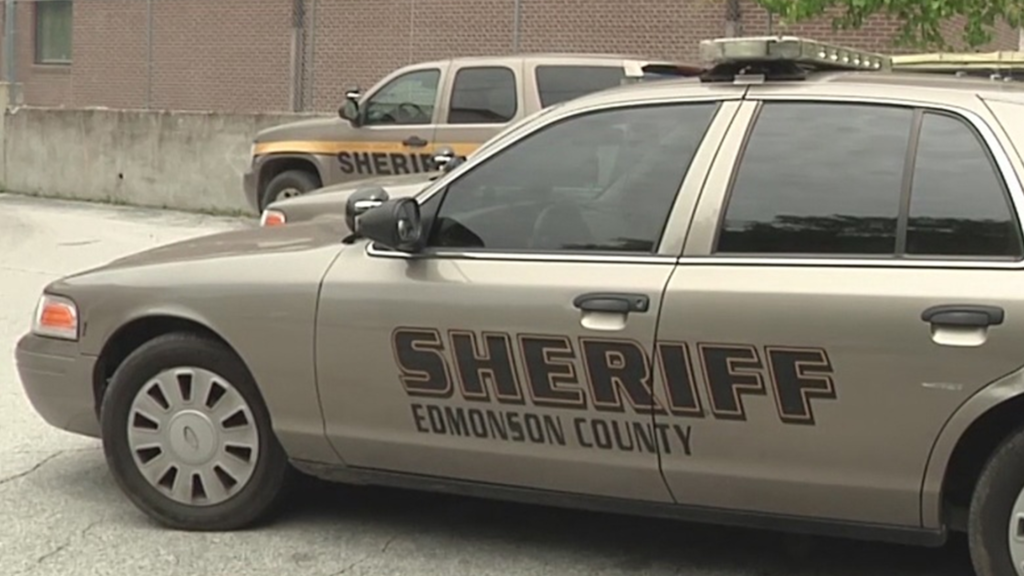 MAMMOTH CAVE, Ky. – At approximately 7 p.m. Sunday an Edmonson County Sheriff's Deputy observed a silver Dodge pick-up truck approach the intersection of Brier Creek Road and Nolin Dam Road; the driver was not wearing a seat belt and the vehicle had an obstructed view due to a hanging air freshener and cracked windshield, according to a release from the Sheriff's Office. .
The vehicle turned left onto Nolin Dam Road, at which point the deputy called in the vehicle information to dispatch, with a return that the registration was expired. Near the Lincoln Fire Department, the deputy engaged his blue lights and siren. The driver of the pick-up traveled approximately 1.2 miles before coming to a stop in a parking lot at the intersection of Nolin Dam and Stockholm Road, according to the release. 
The driver of the vehicle was identified as Keith L. Huff, 41, of Cub Run and he had a female passenger, later identified as Tiffany Stephan, according to the release.
Huff told law enforcement that he did not have a driver's license and he refused to provide his Social Security number to verify his identity, according to the release.
Huff was instructed to exit the vehicle but refused. A deputy gave him numerous commands to exit; all of which he refused to comply with, according to the release.
Huff was instructed by law enforcement that he was not free to leave the scene; however, he again ignored commands given by law enforcement and fled the scene in the pick-up truck with his passenger, according to the release. Huff led law enforcement on a 2.5-mile pursuit, at speeds in excess of 75 miles per hour, in a 55 mile per hour zone. Huff pulled into the 900-block of F.D. Meredith Road (Cub Run), striking a camper in the front yard, and then fled on foot towards the house.
Huff retreated into the house and after deploying his taser, a sheriff's deputy was able to detain Huff without further incident.
Huff was arrested and charged with first-degree fleeing or evading police, no registration plates, obstructed vision and/or windshield, first-degree wanton endangerment and failure to wear a seatbelt.
Edmonson County Sheriff's Office was assisted on scene by Mammoth Cave National Park.