Lunae to bring corporate headquarters to Warren County, creating 33 full-time jobs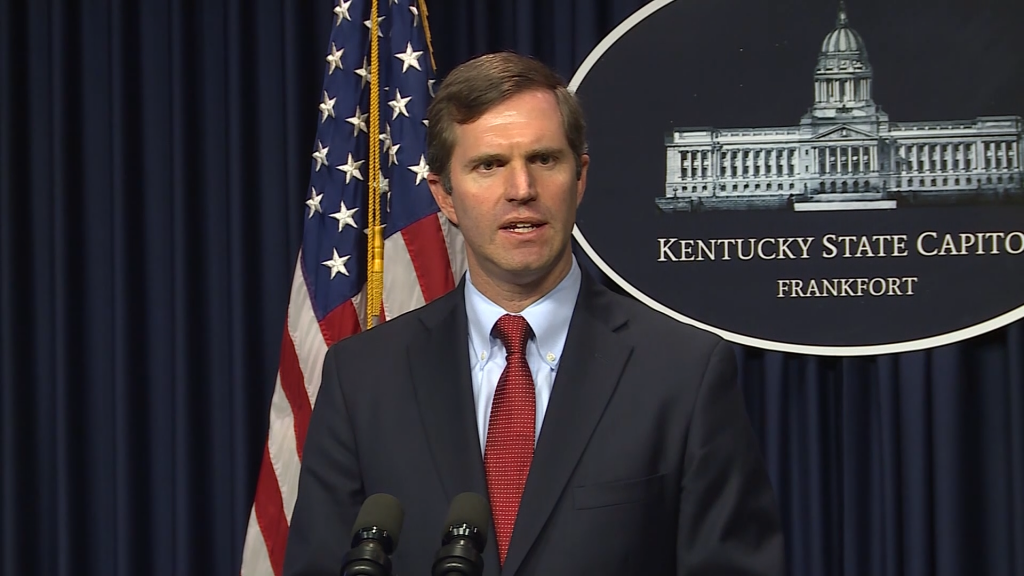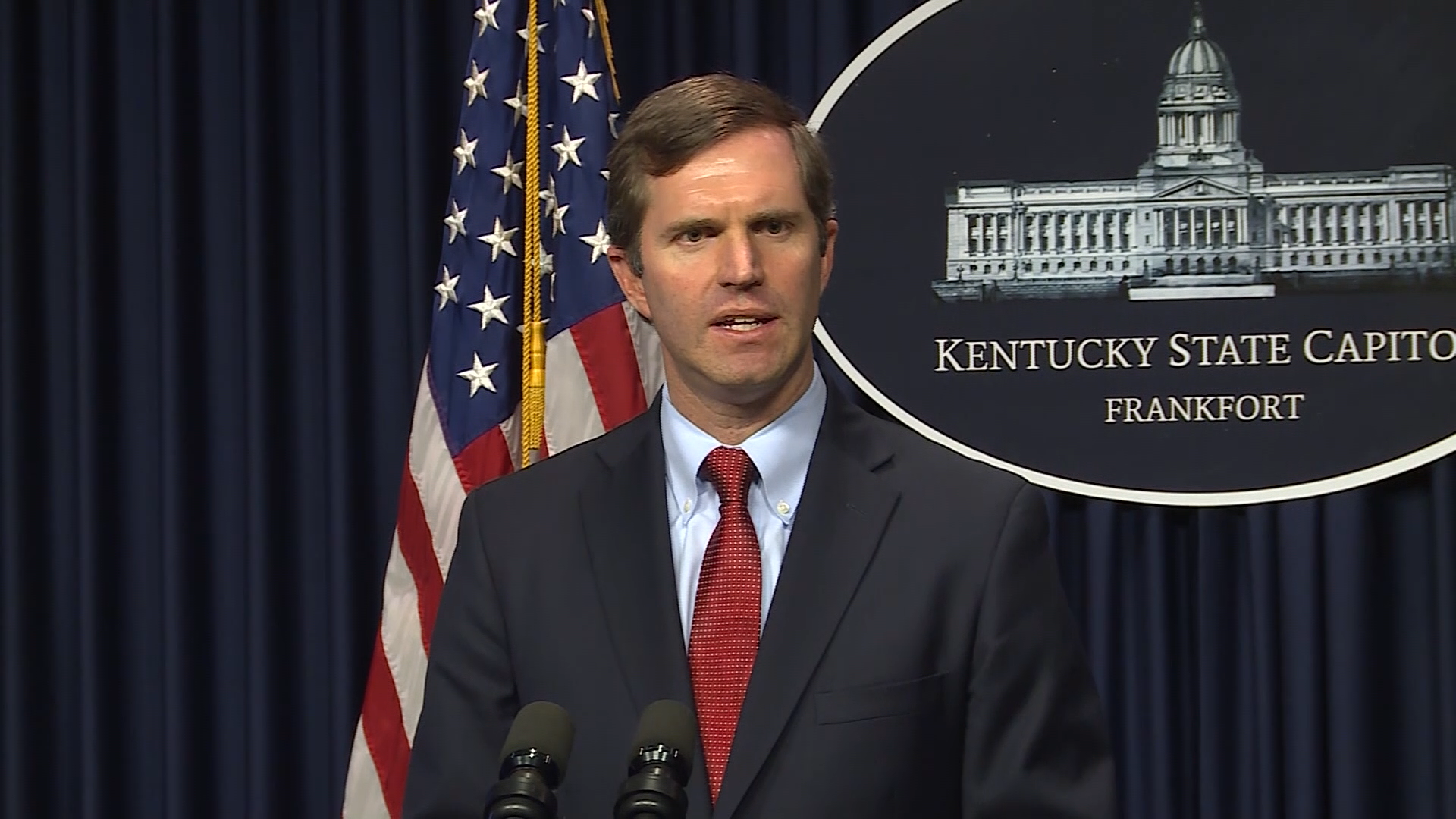 BOWLING GREEN, Ky. – A Texas-based telehealth company is bringing its corporate headquarters to Bowling Green.
Gov. Andy Beshear said Wednesday Lunae LLC will locate its headquarters at the Western Kentucky University Innovation Campus.
The company plans to invest $266,000, establishing Oria Health's first location in Kentucky, Beshear says.
The governor says this investment will create up to 33 full-time jobs, including a core team of 10 employees and contractors and full-time staff to support ongoing operations.
Beshear says Oria is also bringing along Kentucky licensure for its team of 50 therapists, psychiatrists and psychologists. An expected completion date is not yet available.