Logan County man charged with arson, drug charges after fire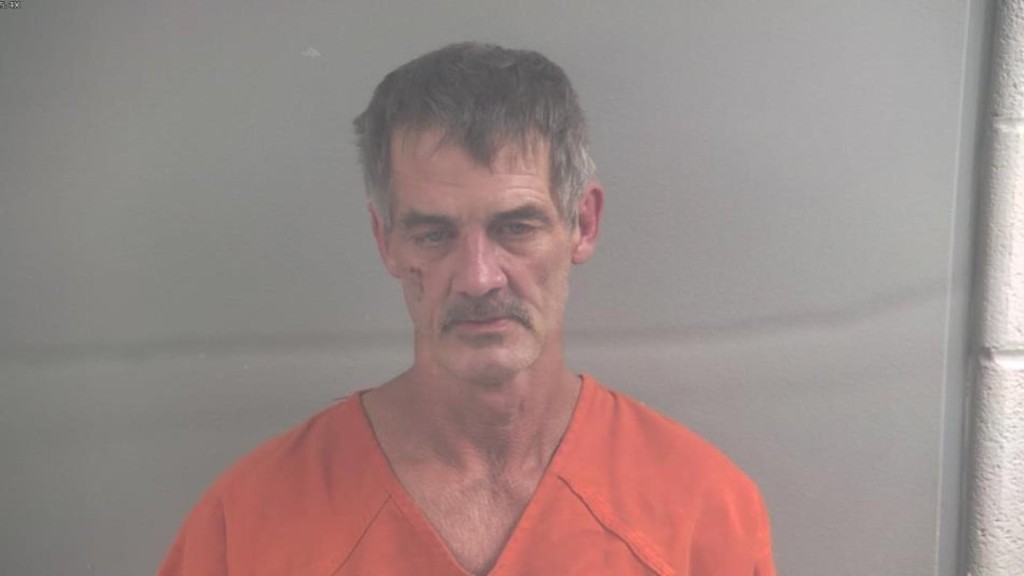 RUSSELLVILLE, Ky. – A Russellville man is facing multiple charges in relation to drug offenses and violating a burn ban after police responded to a fire at a residence.
The Logan County Sheriff's Office responded to a structure fire on Stevenson Chapel Road around 1 p.m. Friday.
Through investigation, police say they determined Timothy Smotherman, 56, had started a fire outside the residence. The fire then spread to a single wide trailer, shed, detached garage and vehicle, causing the property to be destroyed.
As a result of a search, police say they found suspected methamphetamine in a bedroom belonging to Smotherman.
Smotherman was arrested Wednesday and taken to the Logan County Detention Center.
He faces charges of local burn ban ordinance, first-degree possession of a controlled substance, second offense (methamphetamine), third-degree arson and possession of drug paraphernalia.
The investigation remains ongoing.