Logan County Humane Society announces update amid upcoming move deadline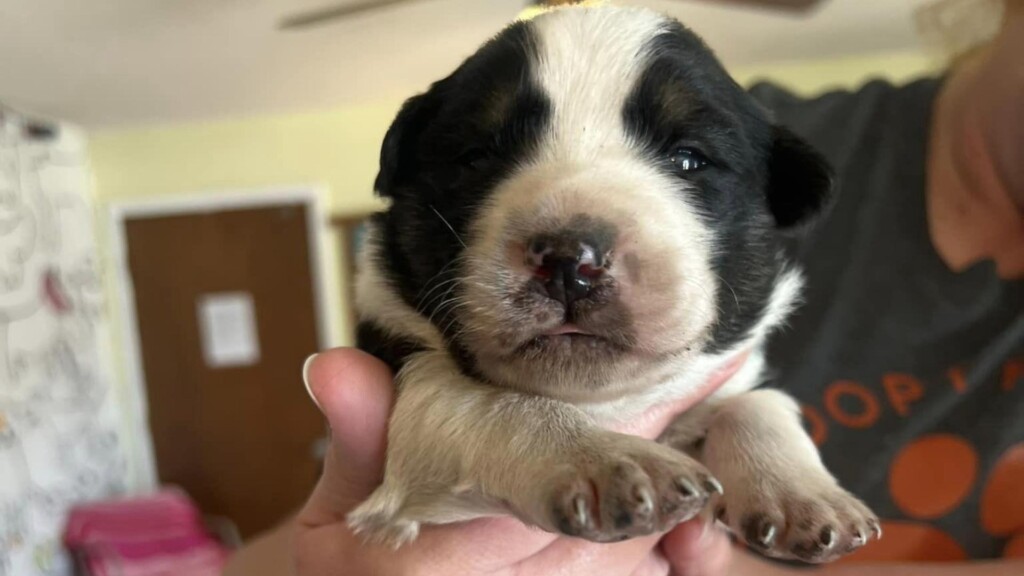 LOGAN COUNTY, Ky. – The Logan County Humane Society says it plans to present a proposal during an upcoming fiscal court meeting.
The Logan County Fiscal Court recently decided LCHS will no longer operate the county's animal control service, creating two separate organizations.
The court has agreed to allow the humane society to continue to operate out of the same building as animal control until at least July 1. Since then, there has been no confirmation on a future location for the humane society.
The following document below states that "the end of the animal control contract will also effectively end the Logan County Humane Society's occupation of the facility on Morgantown Road, also effective July 1, 2023."
In a social media post, the humane society did not specify what the proposal would include.
If you would like to attend two upcoming meetings regarding this proposal, a public board meeting will take place on June 19 with the board of directors. This meeting will be on the second floor of the Old Courthouse at 5:15 p.m.
Following this, the fiscal court meeting where the proposal will be presented will take place June 27 at 9 a.m. on the second floor of Old Courthouse.