Local residents start fundraiser for beloved little league umpire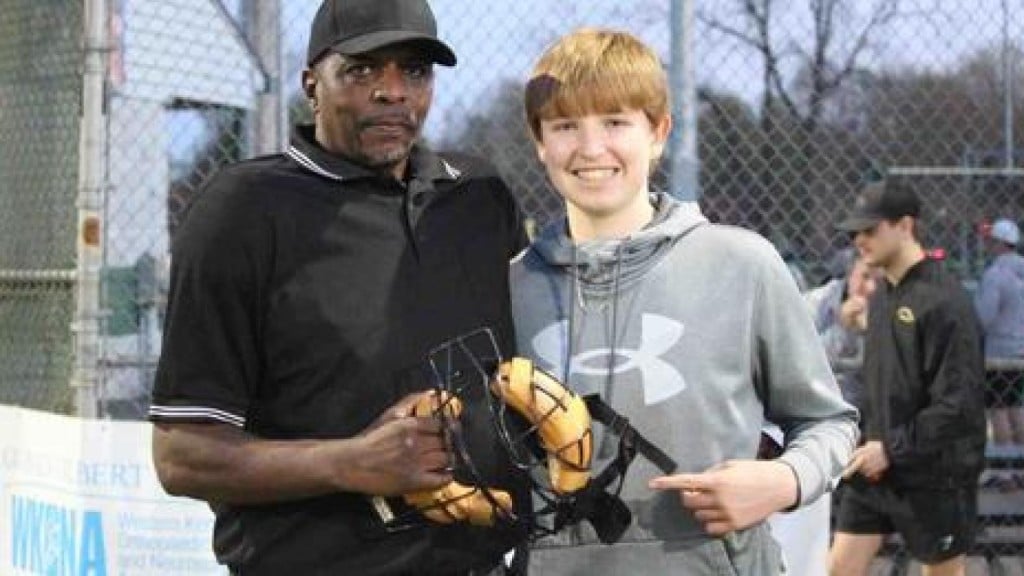 BOWLING GREEN, Ky. – A man known as both a friend and longtime umpire to Bowling Green East Little League is getting support from the community after a health diagnosis.
The little league team shared a message on their Facebook page, explaining that Will Ross was recently diagnosed with small cell carcinoma, an aggressive type of lung cancer.
The team's post stated, "While our hearts are broken to hear this news, our hope is our community and local little league community will come together and give back to Mr. Ross what he has given us and our players…love and support."
The Go Fund Me page stated that Ross can be found at least four nights per week behind the plate at the ballpark in Bowling Green, encouraging and teaching young players.
The page stated that there is something special about Ross, "something so special anyone, young or old, takes immediate notice. Yes, the man behind the mask is not just an umpire, he's a loyal friend."
BG East asks to consider Ross' story, his love for the team, and, if you feel moved, to contribute to his treatment.
For more information or to donate, you can visit gofundme.com.