Local officials reiterate safety during local parades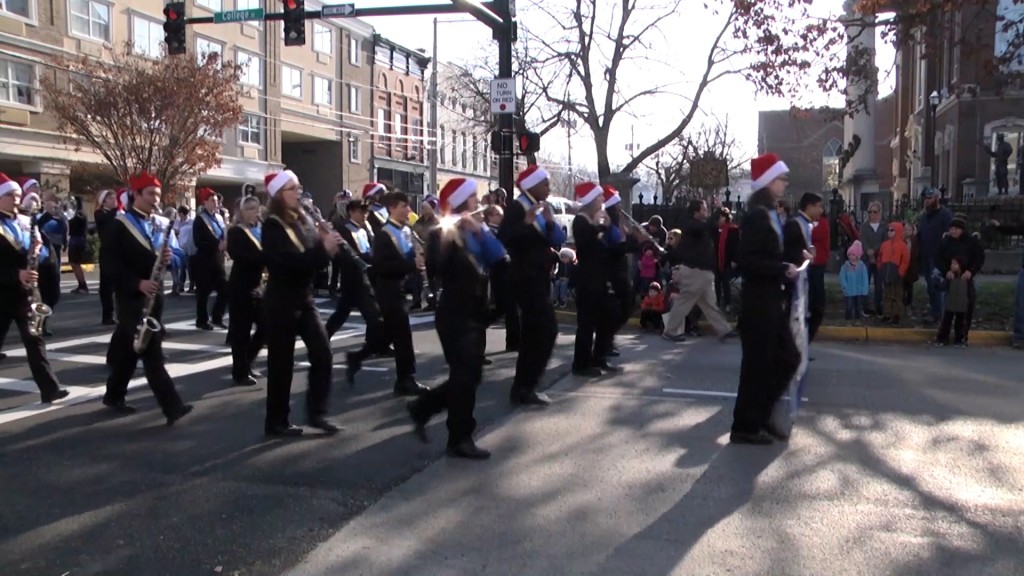 BOWLING GREEN, Ky. – Local parade staff are encouraging safety at the local parades coming up in December in light of the events in Wisconsin.
Parades are centered around moving vehicles large and small, so safety precautions must be a focus, even with the vehicles moving slowly.
For that reason, Mary-John Carmon, the Bowling Green Jaycees parade chairperson, is remind the public of safety rules in place for the parade.
Remaining on the sidewalks and keeping an eye out that your children do the same can prevent injury.
Carmon says police will be in attendance and will be blocking off roads but says that isn't a fool proof way to avoid all issues, so the public needs to use common sense and listen when they are instructed to move.
Some of the floats are large, meaning turns will be wide and the driver may not have full visibility.
So, Carmon recommends participants remain on their floats and avoid walking alongside it as much as possible.