Local McDonald's locations participate in annual 'Fries for School Supplies' event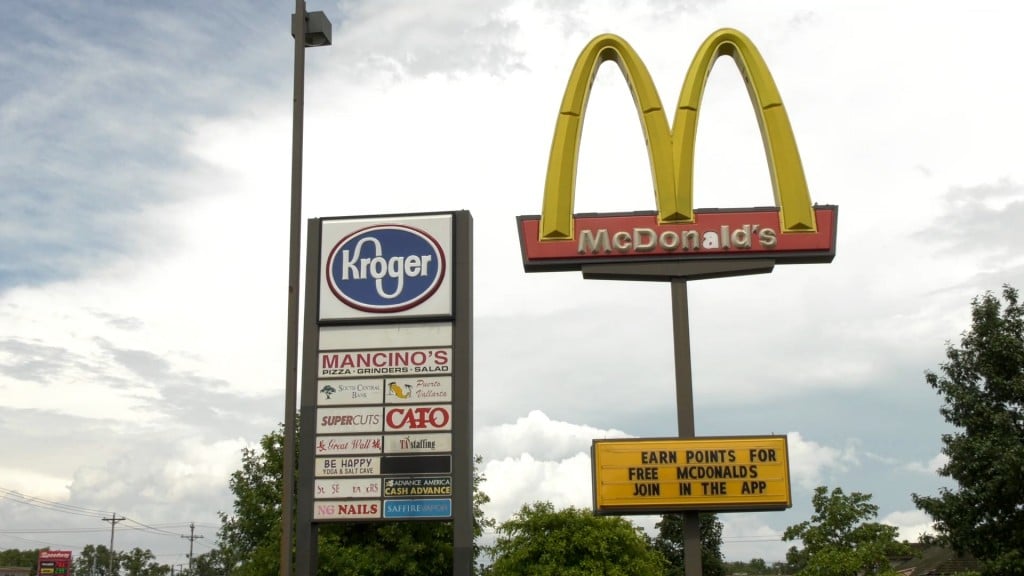 BOWLING GREEN, Ky. – McDonald's restaurants in Bowling Green are supporting local teachers with their annual Fries for School Supplies fundraiser.
McDonald's stated in a release that their locations in Bowling Green will contribute 10% of proceeds from all a la carte fry sales to local schools through Friday, Aug. 26.
With the help of these funds, schools may provide teachers with supplies, including hand sanitizer, paper and headphones for students.