Leslie David Baker visits Bowling Green ballpark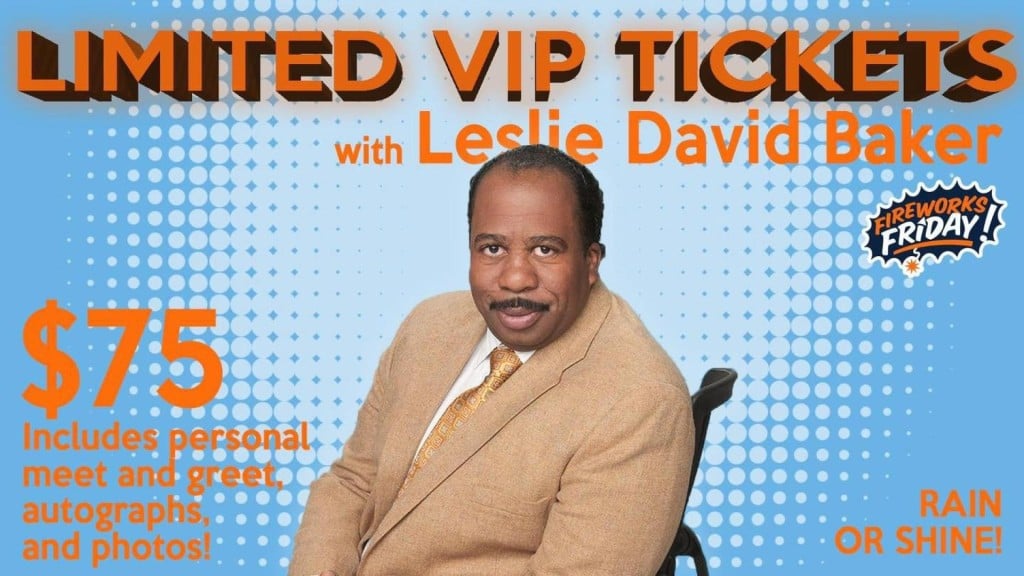 BOWLING GREEN, Ky. – News 40 ran into Stanley Hudson today all the way from Scranton.
At the Bowling Green Ball Park, Leslie David Baker who plays Stanley Hudson from hit tv show "The Office " came to do a meet and greet with fans. During the evening, Baker took pictures and signed crossword puzzles, Stanley figures, and shirts for the avid viewers.
Baker said in his interview "We did a show for 9 years where we didn't get to see the people watching the show, so now we're in a position post kind of pandemic where we're able to travel and see some of the fans and that's a good thing."
Baker added that he has a calendar full of events including a comic-con in Utah and some university visits.