Lawsuit against Barren County officials involving seizure of horses dismissed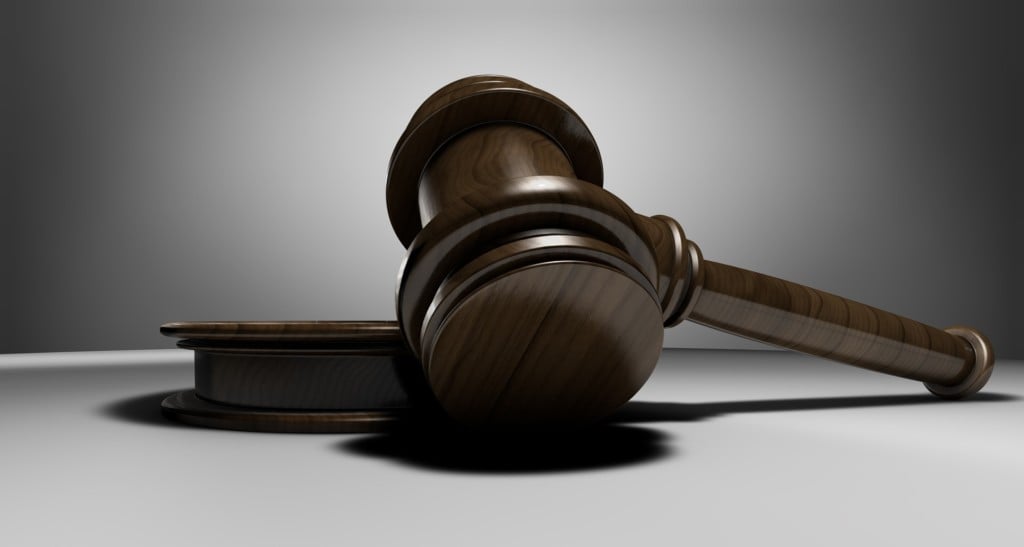 BARREN COUNTY, Ky. – More information is now available on a dropped case at the Barren Circuit Court.
Court documents show Judge John T. Alexander dismissed a case of wrongdoing toward 12 people involved in the seizure of a group of horses two years ago.
The lawsuit was filed by Greg and Brittany Turner of BG Stables. It named Barren County judge/executive Michael Hale, all members of the Barren County Fiscal Court, Glasgow mayor Harold Armstrong and a few others.
Turner has already pled guilty to nine counts of second-degree animal cruelty, according to court documents. He agreed to relinquish a group of horses he owned and operated at Barren River Lake State Resort Park.