Lane closures to begin Sunday night on U.S. 231 Campbell Lane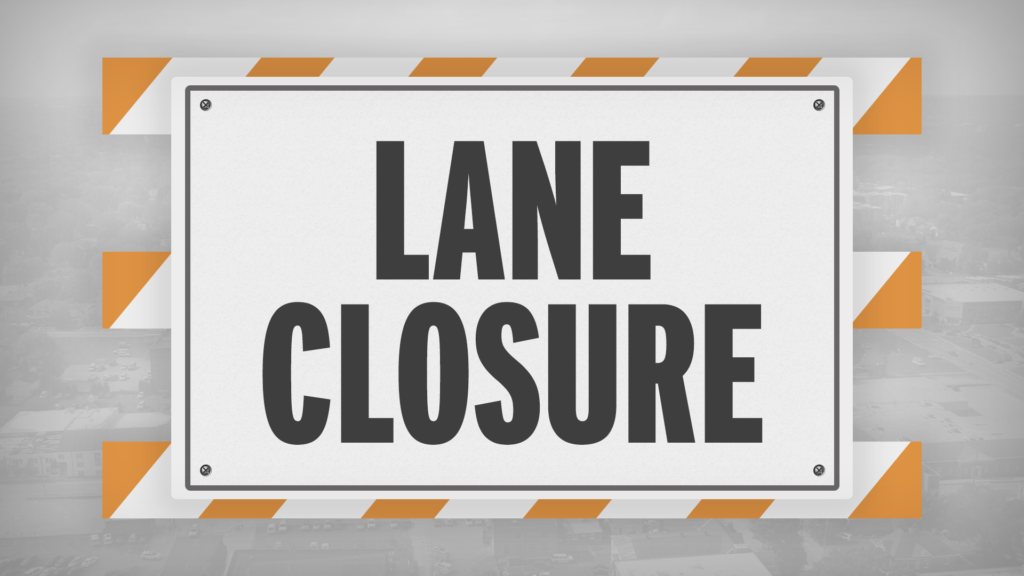 BOWLING GREEN, Ky. – Beginning Sunday night, drivers should expect lane closures on U.S. 231 Campbell Lane near the intersection with U.S. 31-W.
Drivers should expect lane closures and construction during nighttime hours from 8 p.m. to 6 a.m. Sunday through Thursday.
A contractor will be installing concrete medians in the area as part of a new business development.