KSP searching for wanted Perry County man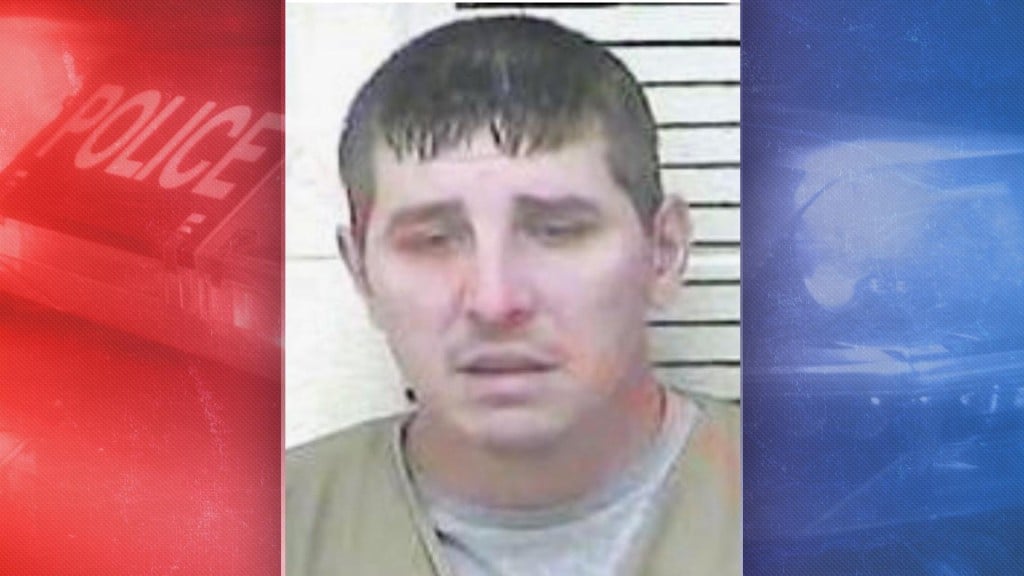 MANCHESTER, Ky. – Kentucky State Police is attempting to locate a wanted man.
KSP says Alfred Francis, 39, failed to appear in the Clay County Circuit Court yesterday morning. The trial was for a fatal collision from April 2019 in Clay County.
After Francis failed to appear, officials issued a warrant for his arrest.
Francis is described as a white male with short black hair who is six feet tall and around 220 pounds. He is also from the Bulan area of Perry County.
If you have any information on the location of Francis, call KSP Post 11 at 606-878-6622 or 1-800-222-5555, 911 or KSP Post 13 at 606-435-6069.