KSP searching for man wanted for evading police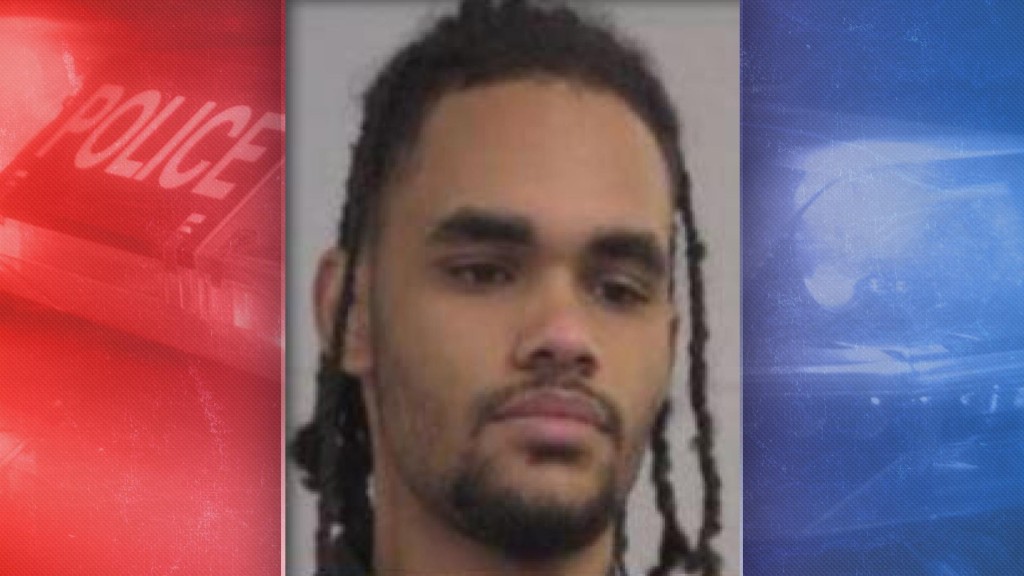 ELIZABETHTOWN, Ky. – Kentucky State Police is looking for a man they say is wanted for fleeing police.
Jaylin S. Harris, 20, is described as 6 feet tall with black hair and brown eyes.
If you have any information on his location, please contact KSP Post 4 Elizabethtown at 270-766-5078.