KSP responds to fatal crash on I-165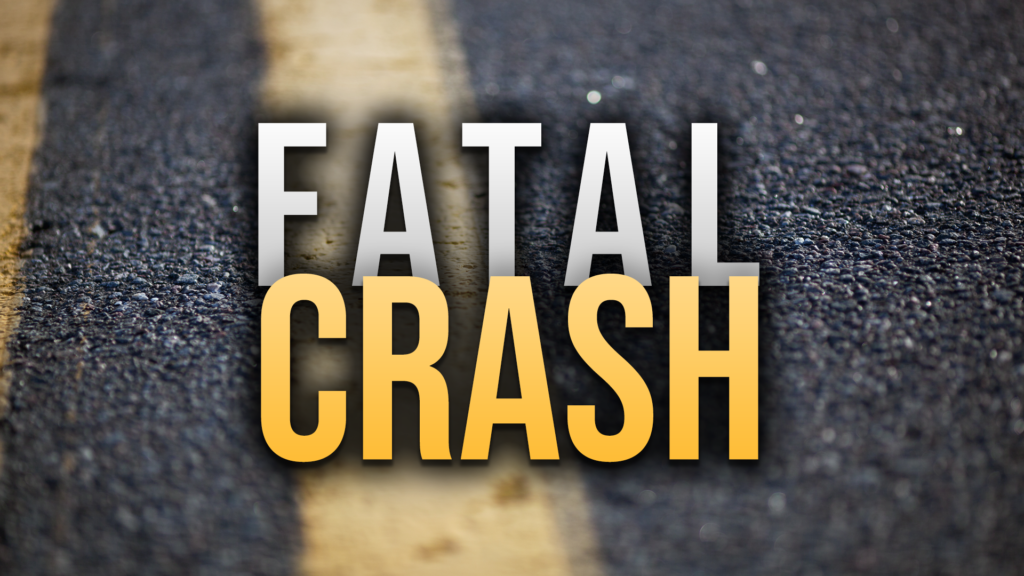 Kentucky State Police is working a single-vehicle fatal collision on I-165 northbound at the two mile marker, according to KSP Trooper Daniel Priddy, Post 3 Public Affairs Officer.
No further details are released at this time. We will update as they become available.