KSP investigating fatal collision in Hart County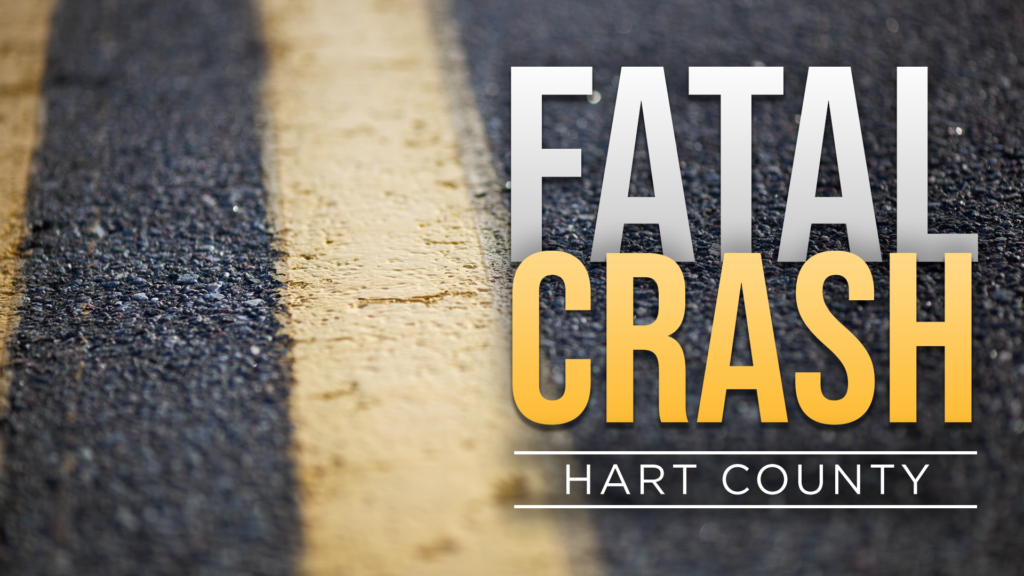 MAGNOLIA, Ky. – The Kentucky State Police is investigating after it says one man died after a crash in Hart County.
KSP Post 3 says it received a call Sunday around 6:30 p.m. of a single-vehicle collision near the 2900 block of Aetna Furnace Highway.
After an initial investigation, authorities say they determined 57-year-old Bradford Turner of Magnolia was driving a pickup truck westbound on Aetna Furnace Highway when the vehicle left the right side of the roadway and struck a tree.
KSP says the vehicle then overturned.
Turner was pronounced dead at the scene by the Hart County Coroner.
The investigation into this incident remains ongoing.