KSP investigates trooper-involved shooting in Elliott County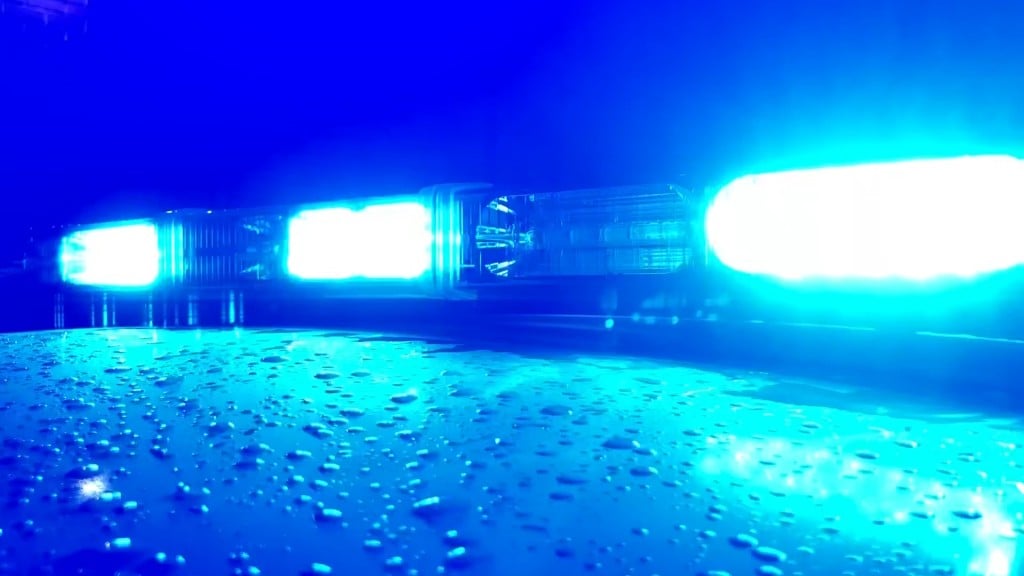 SANDY HOOK, Ky. – The Kentucky State Police is investigating after a man was shot in an interaction with KSP troopers after they were called to Middle Fork.
The KSP Critical Incident Response Team was requested to investigate a trooper-involved shooting that took place Sunday, Jan. 1 around 7:42 p.m. in Elliot County.
KSP CIRT responded to the scene and discovered KSP troopers were dispatched for a call for service in the community of Middle Fork. During an interaction with a man, KSP authorities say the man became a deadly threat to troopers. KSP says two KSP troopers shot their agency issued firearms, striking the man.
The man was transported to an area hospital for treatment of his injuries. The condition of the man is unknown at this current time.
The investigation remains ongoing.