KSP arrests Hart County man after shooting threats in Barren, Warren counties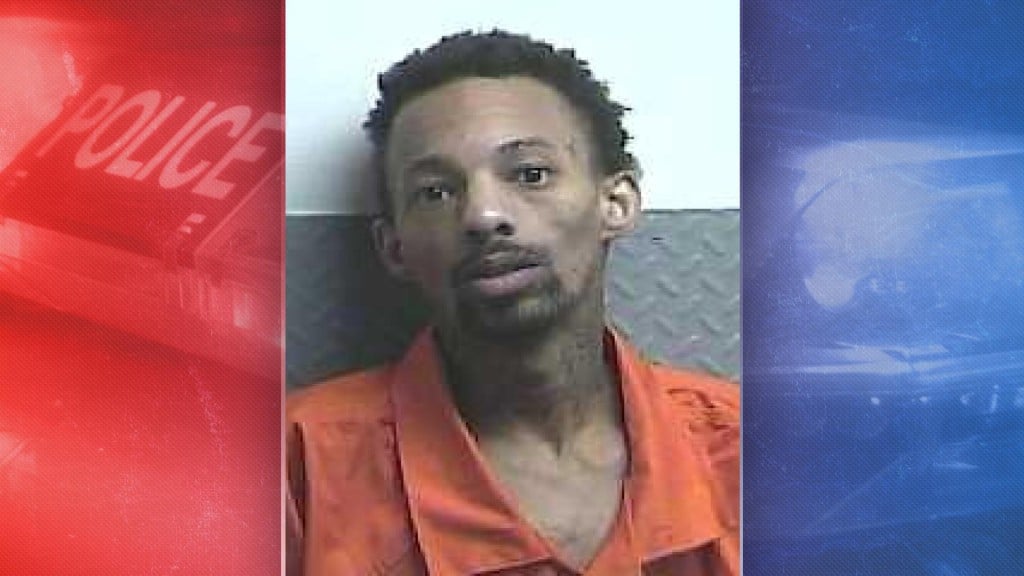 HORSE CAVE, Ky. – A man is behind bars after police say he made virtual threats about a mass shooting.
On Sunday, Kentucky State Police received a call in relation to an individual making threats of a public shooting.
KSP troopers investigated these threats. Police say preliminary investigation showed Joshua O. Morrison, 30, of Horse Cave had sent virtual messages of threats of a mass shooting of schools and churches in the Barren and Warren county areas.
KSP arrested Morrison, who faces a charge of second-degree terroristic threatening.
He remains in the Hart County Jail with no bond. The investigation is ongoing.