Krispy Kreme offering deal on dozens to celebrate birthday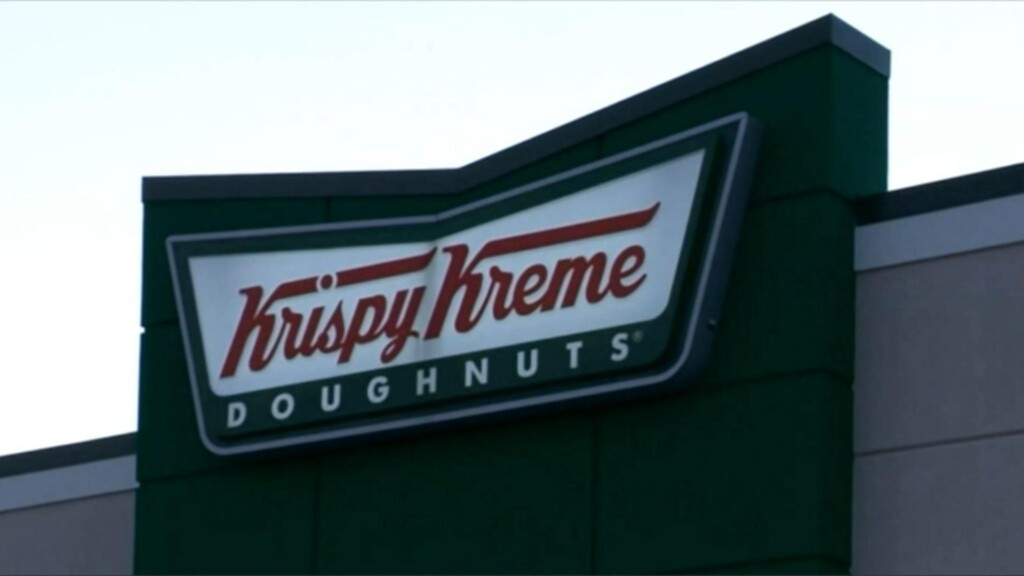 (CNN) – Krispy Kreme is celebrating its 86th birthday Friday with a super cheap doughnut deal.
They're offering 86-cent original glazed dozens with the purchase of any dozen at regular price.
Krispy Kreme was founded in 1937. The hot, sweet glazed treat has become a dessert icon over the decades.
Vernon Rudolph started out selling doughnuts to grocery stores.
Pretty soon, the irresistible doughnut scent had passersby asking if they could buy the doughnuts themselves.
Rudolph later launched an operation selling directly to the public.