Kentucky State Police responds to fatal collision in Barren County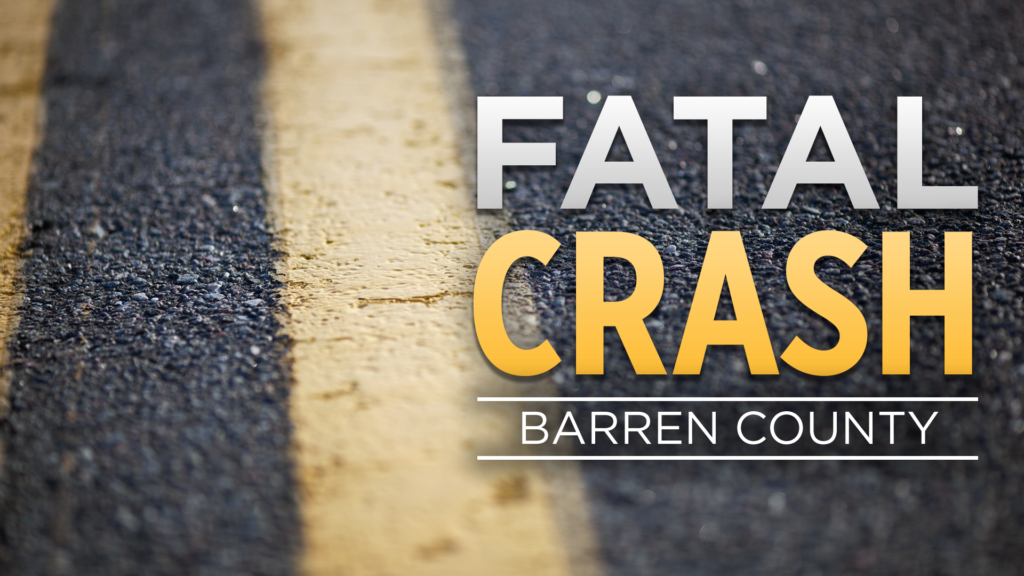 GLASGOW, Ky. – Authorities say one man is dead following a collision between two vehicles in Barren County on Friday.
Troopers say they responded just after 7:30 p.m. to the 5.5 mile marker of Scottsville Road near the intersection of Browning School Road, an area in Glasgow.
The Kentucky State Police says it learned through a preliminary investigation that Chadwick Maxey, 50, of Gallatin, Tennessee, was driving a 2013 GMC truck southbound on Scottsville Road. KSP says this is when Maxey crossed the center line and entered the opposite northbound lane.
Maxey's vehicle then struck a 2001 GMC truck traveling northbound, authorities say.
Authorities say Maxey was pronounced dead on the scene by the Barren County Coroner's Office.
The driver of the 2001 GMC, along with a passenger of that vehicle, were flown to TriStar Skyline Medical Center in Nashville. The current condition of these two individuals is unknown.
The investigation remains ongoing.