Kentucky football coaches and players discuss upcoming football season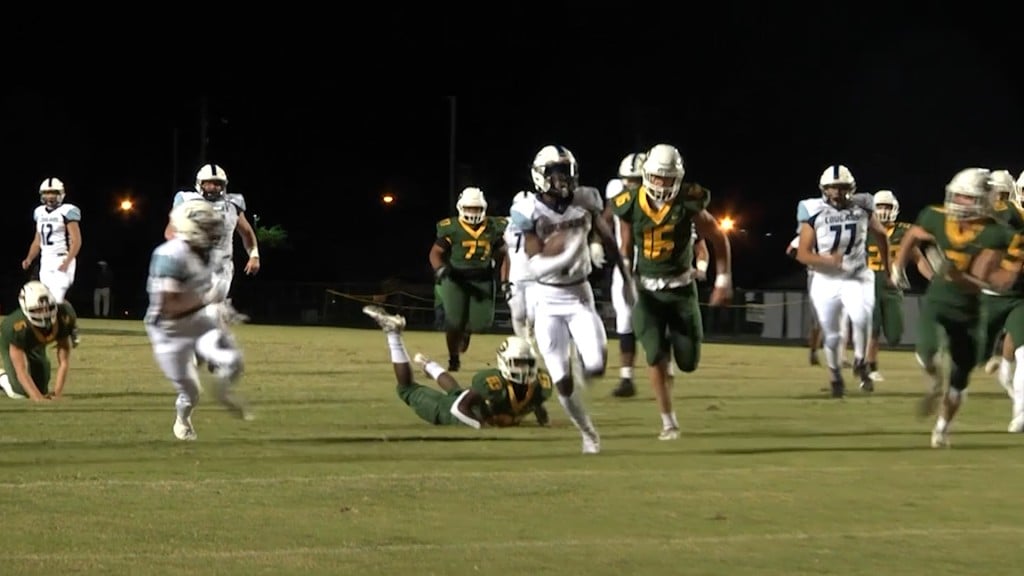 BOWLING GREEN, Ky.- The fall term for schools means football is making a comeback.
Saturday, Kentucky high school football coaches and players spoke at the 2021 Sporting Times Paul Gray Football Media Day press event. They discussed a variety of topics including the overall game plan for the season, player head-counts, and a big topic of discussion, how COVID-19 changed the game.
"It's kind of hard to say what normal is. It's been so crazy for so long. It's hard to look back and think this is what we did two years ago or three years ago," said Greenwood High School football coach William Howard.
Out of an abundance of caution, coaches emphasize that CDC guidelines will still be followed to the best of the team's ability, hoping that the season will go smoothly.
"We're sanitizing just like we did last year when we were doing the pods and stuff. We're telling the kids to be smart. Stay in their close net of friends which is their football team, staying with their family, social distancing, masking up if they need to, just being smart about it," said Metcalfe County High School football coach LJ Harbison.
Players speaking at the event say being a part of the team is a valuable lesson of camaraderie, and they're looking forward to getting back to the grind.
"We really rely on coach Howard and coach Jaggers, coach Johnson and the guys in the booth to help us on the calls, helping me see where the ball is supposed to go and ultimately having that trust in each other," said Greenwood High School football player James Salchli.
As the season seems to kick off as normal, players say this year, it's important to appreciate all the aspects.
"This year, we definitely need to focus on the things we missed out on because of COVID. With all the small things being undertaken, I think that this year we will take those things not for granted, we'll get on the field and show what we do best," said Allen County Scottsville High School football player Will Moore.