Juvenile charged with terroristic threatening in Glasgow after social media threat investigation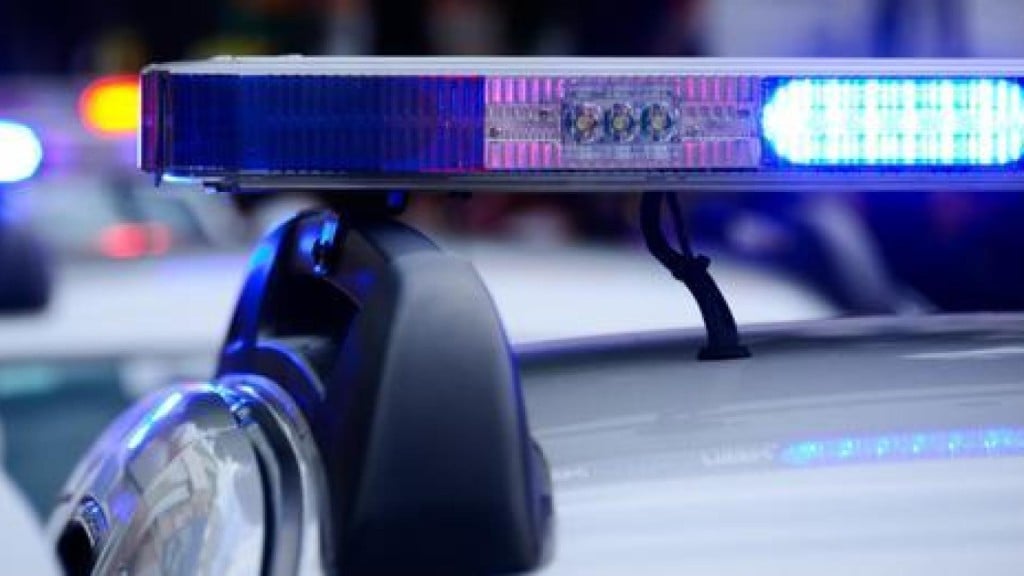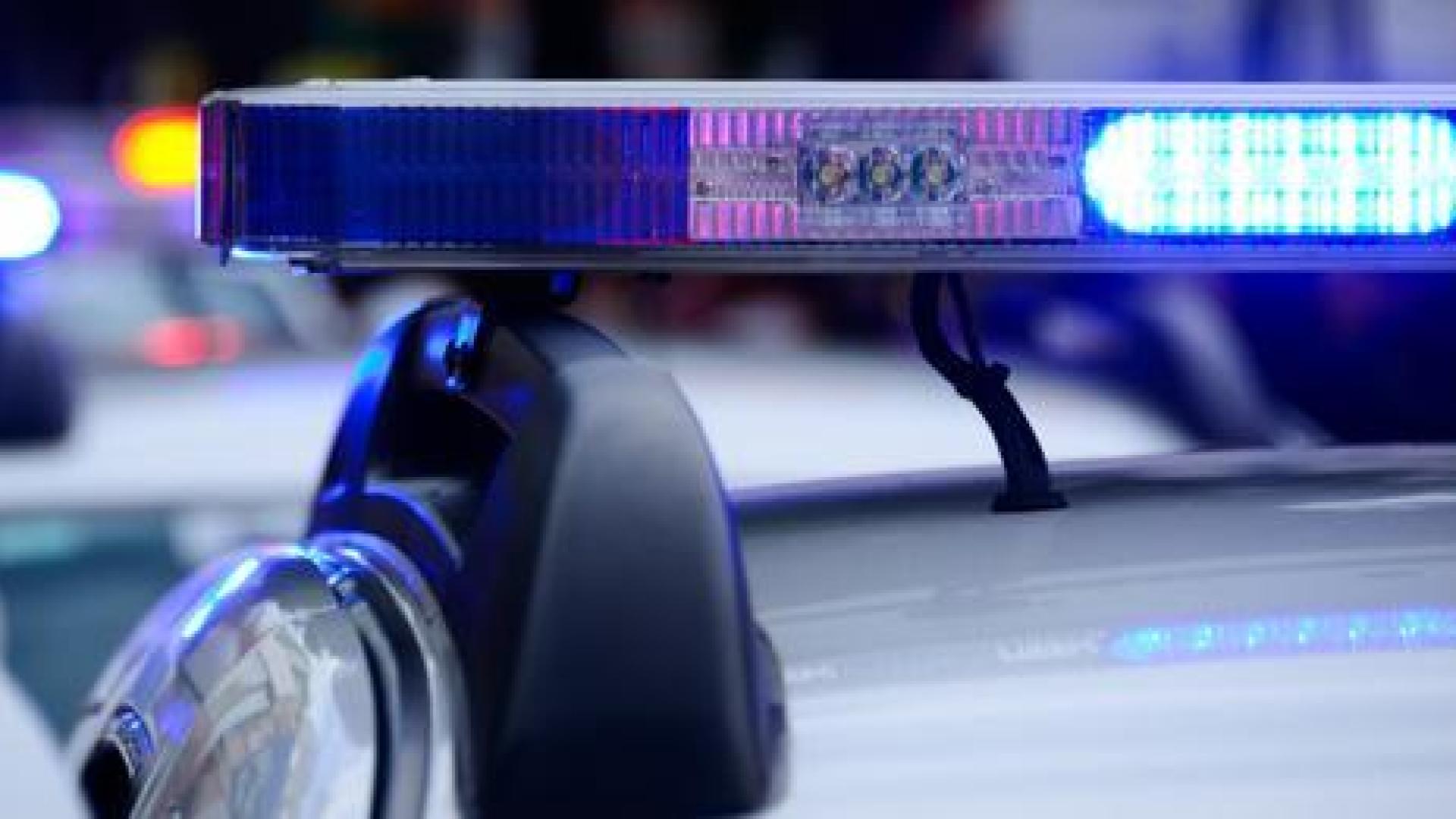 GLASGOW, Ky. – One juvenile is facing charges after police say the juvenile made a threat against Glasgow schools.
On Saturday, the Glasgow Police Department received information about the threat made on social media.
Detectives learned that a juvenile posted a threat to Snapchat toward students at Glasgow schools, police say.
After an investigation, officers located the juvenile they say made the threats. The juvenile is now charged with second-degree terroristic threatening.
The Glasgow Police Department says they have been working with the Glasgow school system to ensure safety of all students and no student was in immediate danger at any time during this incident.
In a press release, GPD stated, "The Glasgow Police Department and Glasgow School System take all threats serious and work diligently together to keep all students safe."