James E. Bazzell Middle School names Jon Porter as new principal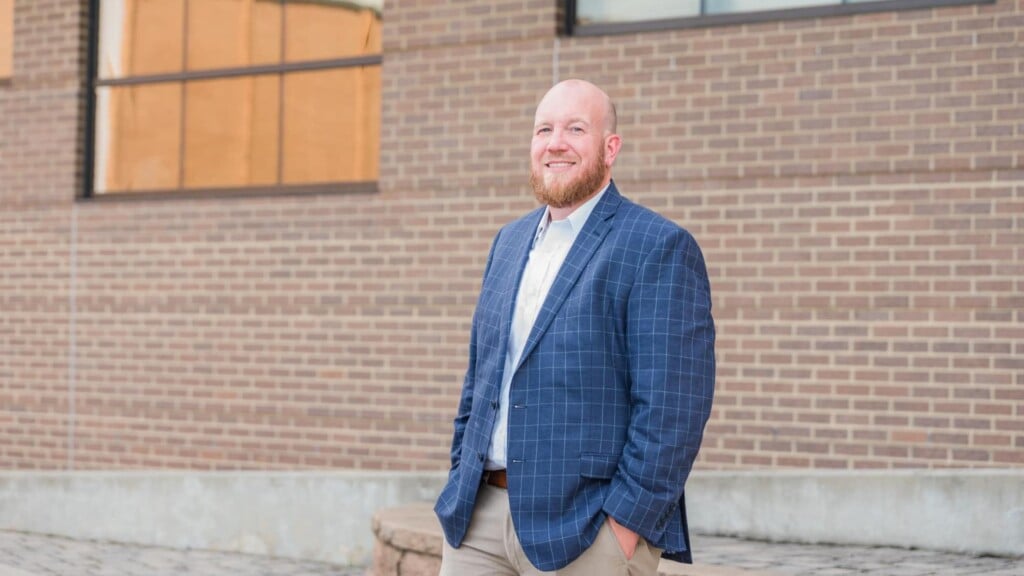 SCOTTSVILLE, Ky. – Allen County Schools superintendent Travis Hamby has announced that Jon Porter is the next principal of James E. Bazzell Middle School.
Porter brings a wealth of experience and knowledge to his new role, according to Allen County Schools. He has worked in education for 15 years, including roles as a band director and assistant principal.
Most recently, the district says Porter has been the assistant principal at James E. Bazzell Middle School, where he is known as an effective leader, collaborative team member and student-centered educator.
As the new principal of James E. Bazzell, Allen County Schools says Porter is committed to providing a safe, high-quality learning environment for all students. He is passionate about fostering a positive school culture that promotes risk-taking and high expectations for each student, social-emotional learning and building on the strong student-centered instructional foundation already in place at the school, the district says.
"I am honored and thrilled to accept this position and to continue serving the Allen County-Scottsville community," Porter says. "I am committed to maintaining and building upon the school's strong foundation and ensuring that our students receive the highest quality education possible. I look forward to collaborating with the faculty, staff, parents, and community members to provide a supportive learning environment that nurtures our students' academic, social, and emotional growth."
Hamby expressed his confidence in Porter's ability to lead the school into a bright and successful future.
"Mr. Porter's experience, expertise and dedication to student success make him an ideal fit for this role," Hamby said. "I am confident that he will provide strong leadership and guidance for the James E. Bazzell Middle School community, and I am excited to see the positive impact he will make."
Porter will begin as principal starting July 1.