IOWA: Narcan by mail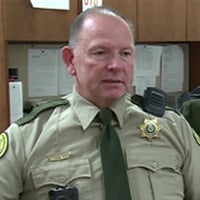 (CNN) IOWA – The drug Narcan has been a powerful tool in the war against the Opioid epidemic. Simply put, it saves lives by reversing the effects of an opioid overdose.
First responders in many areas carry Narcan on the job…and it's also available in pharmacies.