Hilltoppers Defeat ODU for East division title; C-USA tourney bracket set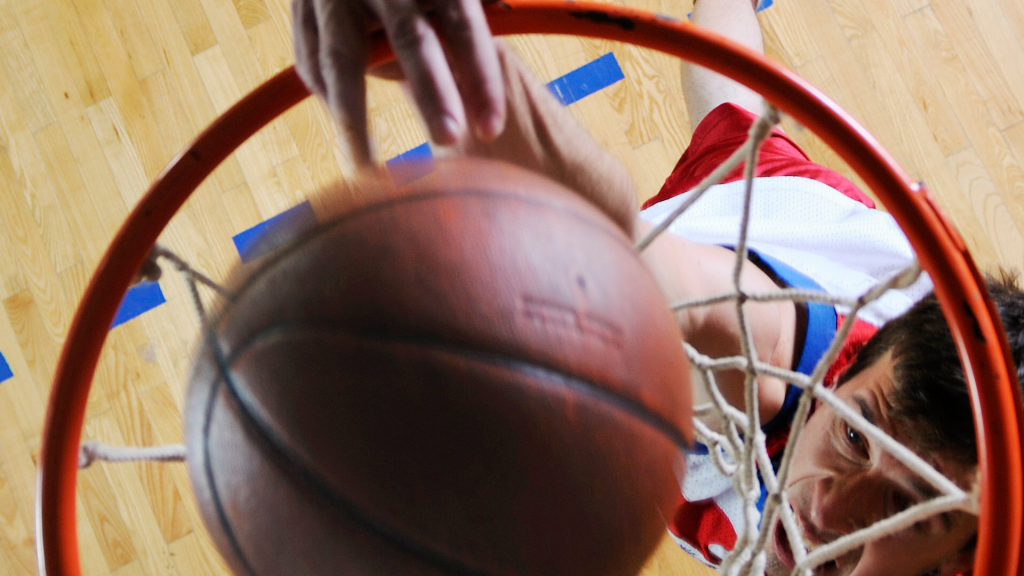 BOWLING GREEN, Ky. — For the first time since 2009, WKU Hilltopper Basketball brought home a conference championship.
The Hilltoppers (18-6 overall, 11-3 Conference USA) outlasted Old Dominion 60-57 in Saturday's Senior Night regular-season finale at Diddle Arena, claiming the C-USA East Division title and the best overall record in the league.
The conference championship is the 43rd in WKU's storied history. Only Kentucky and Kansas have won more.
"It's very obvious that it wasn't easy," WKU head coach Rick Stansbury said. "Winning championships never are easy. It's been an unusual year as we all know, for the fans, for the players. I just told them, one day we're doing a scouting report and we come off the floor to learn we're not playing them, we're playing someone else. It's been a mental adjustment all year long. Any time you can put yourself in the position to win a championship, that's very, very special. These guys just found a way."
WKU will be the No. 1 seed out of the East in next week's Conference USA Tournament in Frisco, Texas. The Hilltoppers will play either UTSA (No. 4 seed, West) or Charlotte (No. 5 seed, East) at 5:30 p.m. CT Thursday in the quarterfinals. That game will air on Stadium and locally in Bowling Green on WKU PBS.
To get to that point, the Hilltoppers had to overcome a tough shooting night that saw them score just 15 field goals with 17 turnovers.
But WKU clamped down defensively in its own right, holding Old Dominion (15-7, 11-5) to 38.9% shooting from the field and 28.6% from 3-point range, including a 2-for-11 effort from deep in the second half.
The Tops also made 22 of 28 free throws and outrebounded the Monarchs 38-27.
A 6-0 run late in the first half for WKU made it 34-30, and the Tops led 36-33 at the break.
They scored the first five points of the second half to open a 41-33 advantage, but Old Dominion went on a 12-0 run to pull in front 45-41.
The Monarchs' last lead came at 55-54 with 4:50to go on a putback by Kalu Ezikpe.
The game was tied at 57-all when WKU inbounded with less than 30 seconds to play. Senior guard Taveion Hollingsworth drove to his left, found an opening and hit a tough floater with the foul for the lead.
After Hollingsworth sank the free throw, Old Dominion got one final look to tie from 3 by Ezikpe that missed the mark.
Hollingsworth paced WKU with 19 points on his Senior Night, when he and fellow seniors Josh Anderson, Carson Williams, Kenny Cooper and Patrick Murphy were honored.
"It feels great," Hollingsworth said. "The guys definitely deserve it. We've been working so hard for this and this is just the start for us. … We got one championship out of the way and now we've got one more. We've got three games to play and we're going to focus up and get ready for those."
Rawls and redshirt junior guard Luke Frampton each chipped in nine points for the Hilltoppers.
Malik Curry led Old Dominion with 23 points.
"It feels great to accomplish a goal that we set at the beginning of the year and that's one of them that as a team we obviously came together and said we want to do," Williams said. "To accomplish that, that means something."