Harbor Steel & Supply Corporation opens new operation at Kentucky Transpark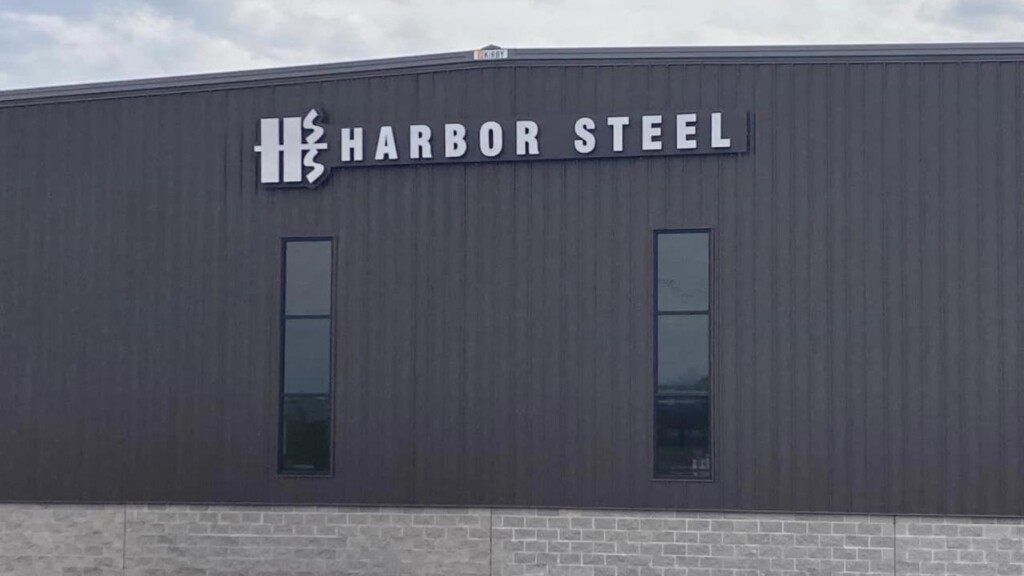 BOWLING GREEN, Ky. – Harbor Steel & Supply Corporation opened its new facility in Bowling Green on Thursday.
The company, a metals distributor and manufacturer founded in Michigan, held its grand opening in the Kentucky Transpark. According to the Bowling Green Area Chamber of Commerce, Commonwealth Boulevard is the company's seventh location across the country.
From its new location, the chamber says the company will service large, multinational supply chain partners that have made Bowling Green their home in recent years.
"I want to congratulate Harbor Steel & Supply on this new facility in Bowling Green," Gov. Andy Beshear said. "This is the company's second location in the commonwealth, and the commitment they have shown our workforce and communities is amazing. I look forward to seeing them continue to grow and thrive here."
The brand new 50,000 square-foot facility will create 25 new jobs through an $8 million investment, the chamber says.