Green River Ferry closes due to water levels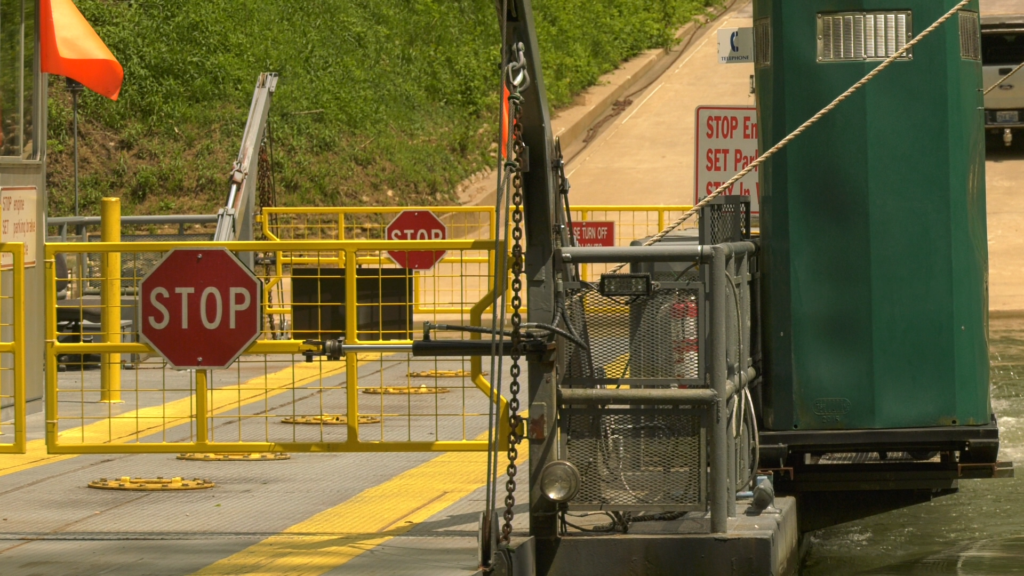 MAMMOTH CAVE, Ky. – After partially reopening Wednesday, the Green River Ferry has closed due to low water levels.
Mammoth Cave National Park says the ferry closed Thursday to all traffic. The Green River Ferry previously closed Wednesday morning due to maintenance work.
Additionally, Flint Ridge Road will be closed from 7 a.m. to 7 p.m. Friday, July 28 for hazardous tree removal.
To learn more about the water level at the Green River, you can visit the U.S. Geological Survey's water level monitoring station webpage. You can also follow the latest closure updates by following Mammoth Cave Roads and Ferry on Twitter.
For general park information, please phone 270-758-2180.