Gov. Beshear reports Butler County's first positive COVID-19 case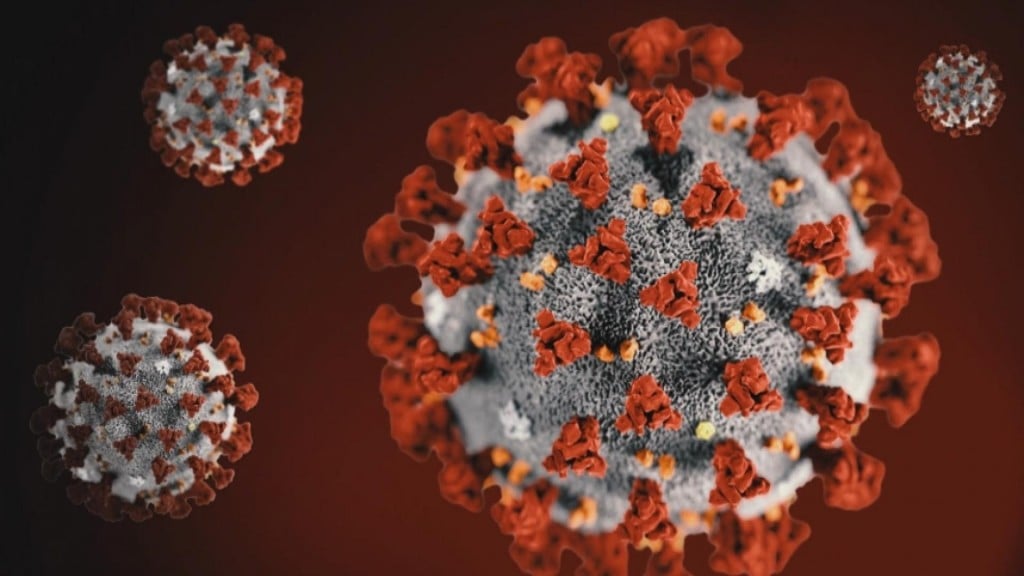 MORGANTOWN, Ky.- Kentucky Gov. Andy Beshear announced Butler County's first positive COVID-19 case during his daily press briefing Saturday on the pandemic.
Beshear did not say the age or gender of the person infected, however, the individual is one of 92 new cases in the state over the last 24 hours.
Kentucky now has 394 positive cases, according to Beshear.
Barren River District Health Department (BRDHD) is now investigating 23 total cases of the COVID-19 (2019 novel coronavirus).  The case count breakdown per county is one case in Barren, one case in Butler, two cases in Logan, seven cases in Simpson, and 12 cases in Warren, according to a release from the health department.
Soon after his press conference, the governor announced on Twitter that a 66-year-old woman from Kenton County passed away due to the virus.
There have been no coronavirus-related deaths reported anywhere in the WNKY viewing area.