Glasgow man arrested on drug charge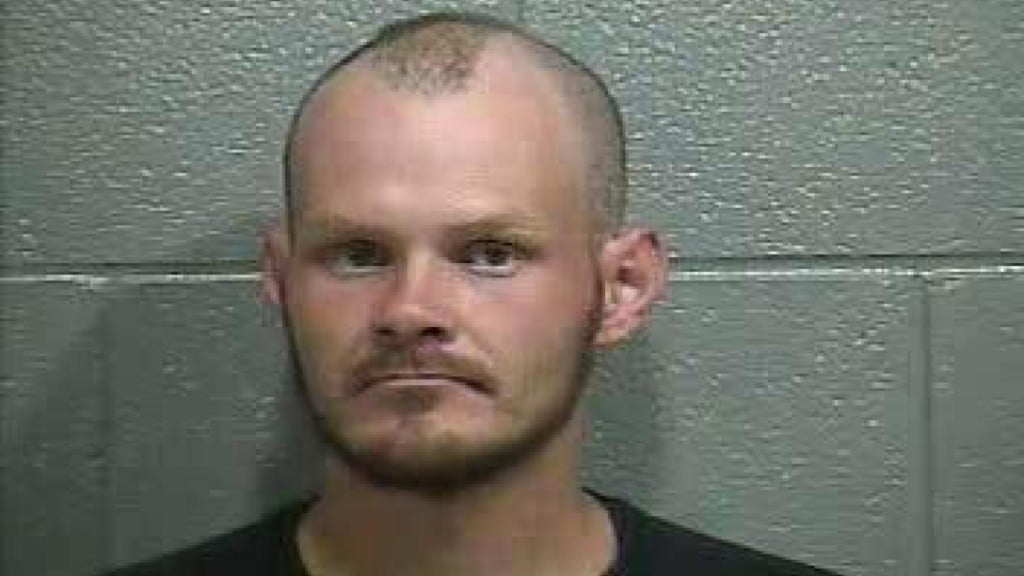 GLASGOW, Ky. – A Glasgow man is behind bars after authorities say he dropped methamphetamine in front of officers.
On Monday, June 20, the Glasgow Police Department responded to Davis Street in reference to a domestic complaint.
According to the Glasgow Police Department, officers determined a verbal altercation had taken place, and Dusty C. Smith dropped a bag of methamphetamine on the ground while speaking with officers.
Smith, 27, of Glasgow was arrested and charged with possession of a controlled substance, first degree, first offense (methamphetamine).
Smith was lodged in the Barren County Detention Center.