Glasgow High School Beta wins national championship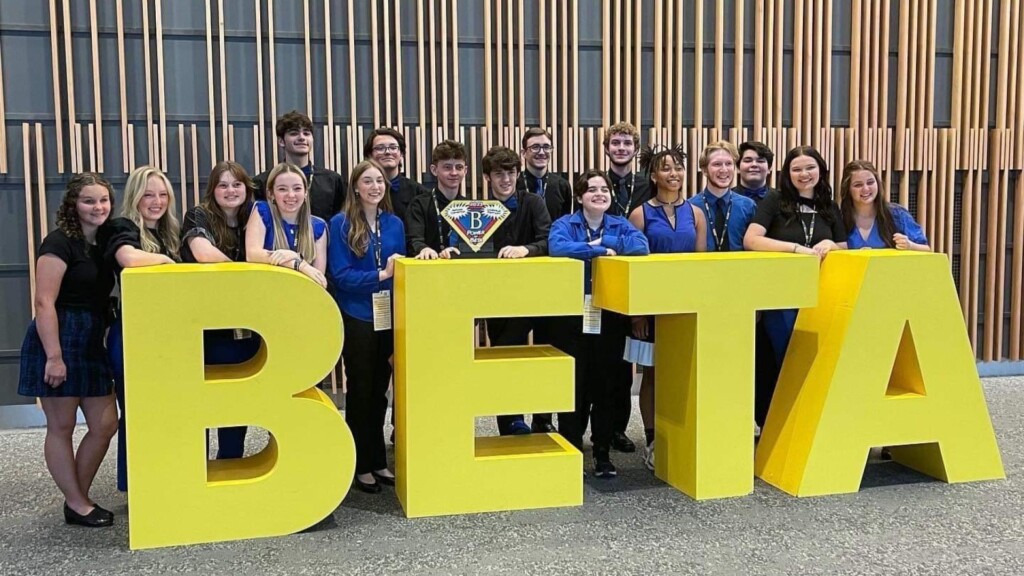 GLASGOW, Ky. – Glasgow High School's Beta Club has a reason to celebrate.
After competing in the finals Monday, the school says its Beta Club won a national championship in show choir.
Events took place at the National Beta Convention in Louisville.
At the competition, the following Glasgow High School students took home awards:
Rudra Chaudhary won second place in science, 10th grade.
Brenda Wilson won fourth place in the spelling bee.
William Parocai won sixth place in social studies.
Ellie Ball won 10th place in painting.
In addition, the school got seventh place at the GHS Quiz Bowl.