Georgia container plant shooting – police on scene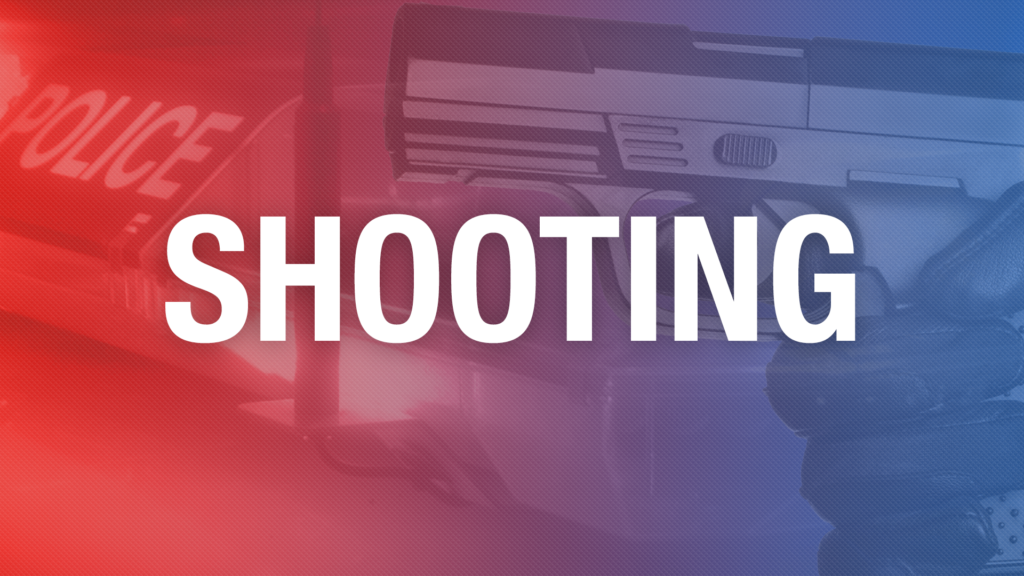 (CNN) CONYERS, Ga. – Police  are searching for an active shooter at a Metro Atlanta Production Plant.
Gunfire rang out Friday morning at Dart Container, a foodservice manufacturer in Conyers, Georgia. At least one pwerson was shot.
Rockdale County Schools say a few schools were placed on lockdown as a safety precaution. The lockdowns have since been lifted.