Franklin police respond to robbery at pharmacy; 2 suspects at large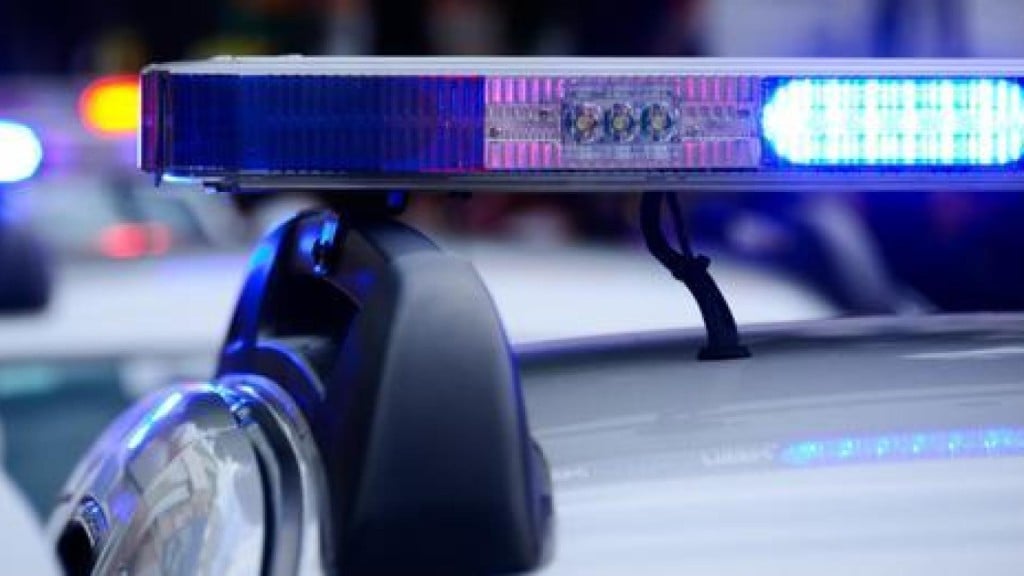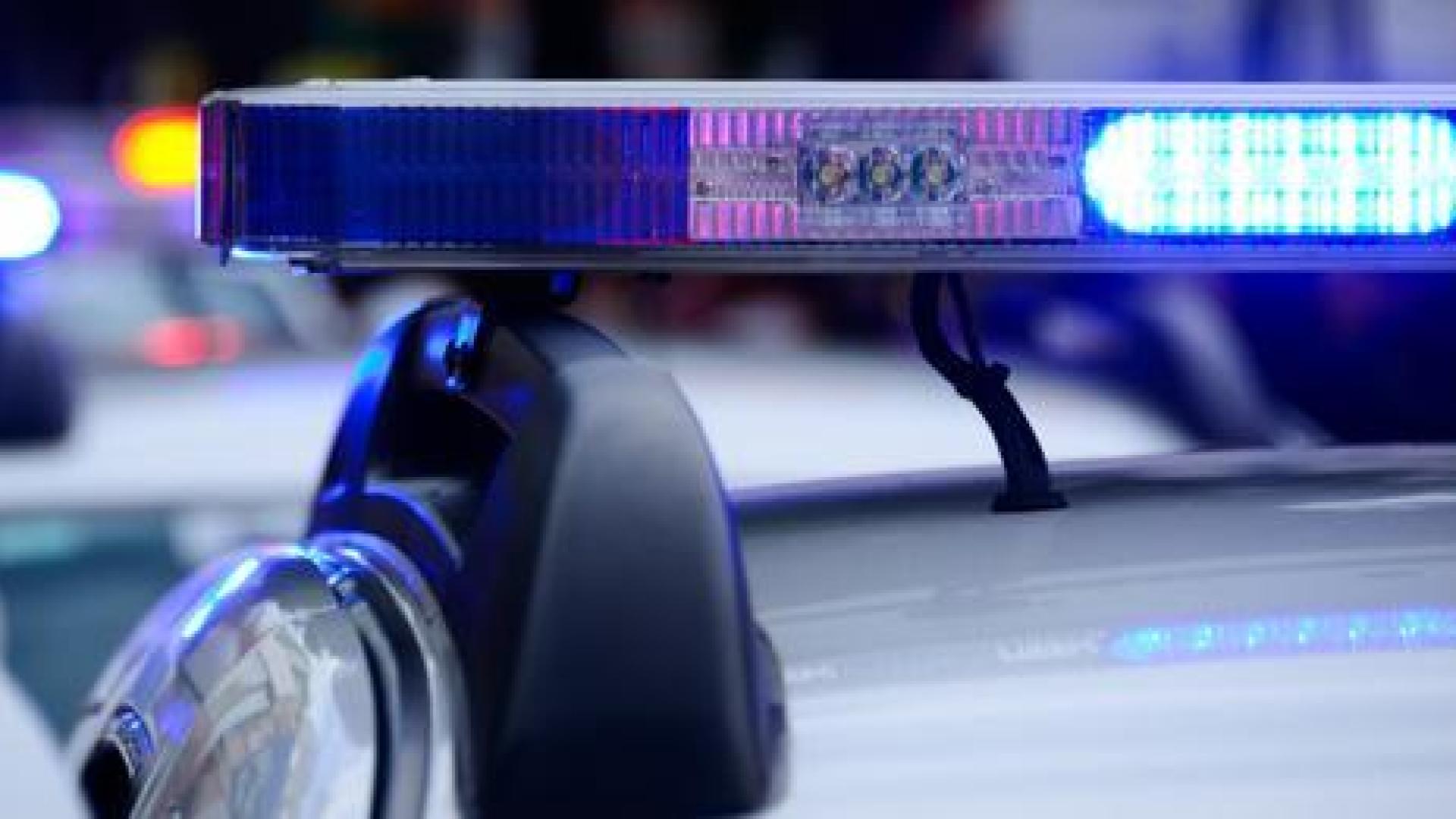 FRANKLIN, Ky. – Franklin police are searching for two men after responding to a robbery Thursday.
This morning around 8:53 a.m., the Franklin Police Department was dispatched for an armed robbery at 810 N. Main St. at Franklin Pharmacy.
After an investigation, police say they determined two black males entered the store, posing as delivery men.
Police say at least one of the men was armed with a handgun. The men left the store with an undetermined amount of narcotics and cash before leaving the scene, police say.
The men are described as being 6 feet 5 inches and 5 feet 10 inches in height.
Their direction of travel is unknown at this time.
The investigation is ongoing.