Franklin Police Department taking traffic enforcement requests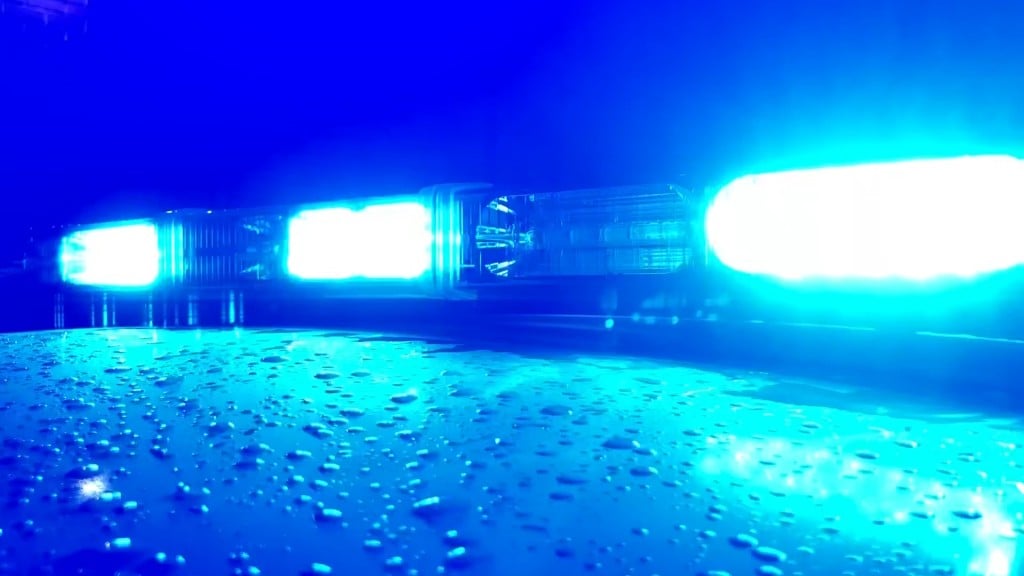 FRANKLIN, Ky. – The Franklin Police Department says it is making an effort to tackle speeding in some areas.
As a result, the police department says it beginning to conduct traffic enforcement on residential streets with complaints of speeding.
Police say they have received complaints about West Cedar Street, North College Street, South College Street and Highway 1008 at Bluegrass Road and Harding Road.
Currently, police are conducting traffic enforcement in one of these areas and say they will expand to the others.
If you have a need for traffic enforcement in your neighborhood or on your street, you can send Franklin police a message through Facebook with the location, time of day most violations occur, what type of violation and if police are permitted to use your driveway for enforcement if another location isn't available.
Police say they will work to address your location as soon as they can.