Flint Ridge Road temporarily closed on Thursday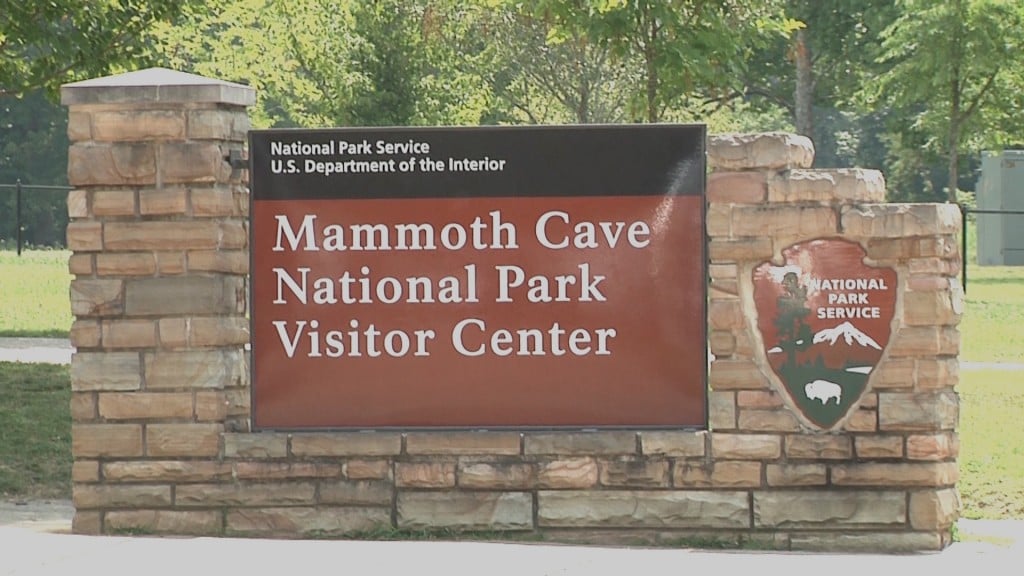 MAMMOTH CAVE, Ky. – Flint Ridge Road from Mammoth Cave Parkway to the park boundary will be closed Thursday, Aug. 3, according to park officials.
Mammoth Cave National Park says the closure will last from 7 a.m. to 7 p.m. that day due to hazardous tree removal.
Officials say additional time is needed to clear remaining trees.
For updates on roads and closures at the park, you can follow @MCNPRoadsFerry on Twitter.