Flight cancellations impact locals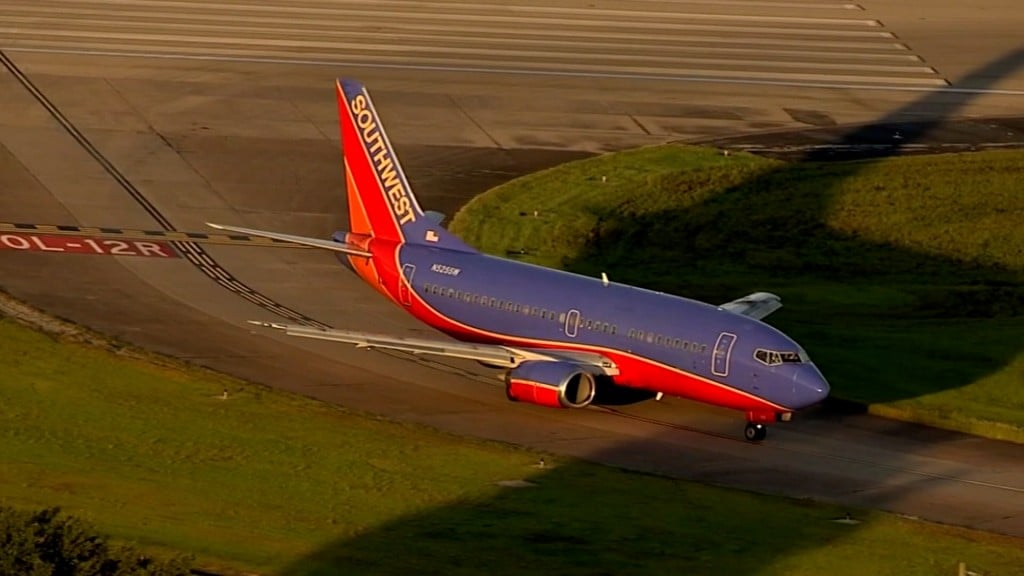 BOWLING GREEN, Ky. – It's been a frustrating weekend for thousands of air travelers trying to fly nationwide.
Flights began getting cancelled on Friday and in just the last two days, around 45 hundred flights were canceled, including flights for two locals.
That amounts to about a quarter of the airline's total schedule, according to FlightAware, a flight tracking website.
The airlines and airports blamed weather and staffing issues with traffic control.
But there's been speculation about a pilot walkout after southwest issued a vaccine mandate for employees last week. The Southwest Airlines Pilots Association say that's not the case.
Several locals have felt the turbulence of the mass cancellations and delays including a teacher with Barren County Public Schools who was in Florida and had to rent a car to make it to class Monday morning.
Another local, Christy Wood, is stuck in Florida but says she is thankful she is at a friend's house, so she isn't stranded alone in a hotel.
She says her Southwest flight was cancelled on Saturday and her American Airlines flight was cancelled for Monday morning.
"I'm shaking my head. I can't believe it. I'm like, this is not happening again. What am I going to do? Like, okay, here I'm pretty much stranded in Florida but there's nothing I can do. I'm trying everything that I can to get home," said Wood.
The next available flight isn't until Wednesday.
Yet another, Jessica Warren, went to Disney World for fall break with her two daughters.
Her flight was cancelled and rescheduled and then cancelled second time.
"My daughters have school on Monday. I had to be at work on Monday. So, I headed down to Southwest luggage and talked to my daughters and we decided to drive. Of course, we had to rent a car. So, we went to luggage, and they said that our bags, once they're checked, they go on to the destination so we couldn't get anything out of our bags; we couldn't get our bags," said Warren.
She also said this is a good reminder to not put essentials in your checked luggage.
"I overheard another woman screaming at one of the employees because she said all of her medicine was in her checked luggage and, of course, Southwest was saying it's all over the Internet, everything, don't put medicine in your bag. So, she literally had gone and gotten her doctor and her travel agent on the phone, and they were also yelling at Southwest saying this woman needs her medicine," said Warren.
Warren says some people were extremely rude to the workers at the airport and she wants to remind people that flight delays or cancellations aren't their fault.
"Unfortunately, I saw a lot of them being yelled at in the comments and social media about 'This is all their fault.' I just feel bad for him they did show up for work this isn't their fault," said Warren.
Wood said she is missing work because of the delays.
The airline has not said when its operation will fully return to normal.