Federal extended unemployment aid ending Saturday for Kentuckians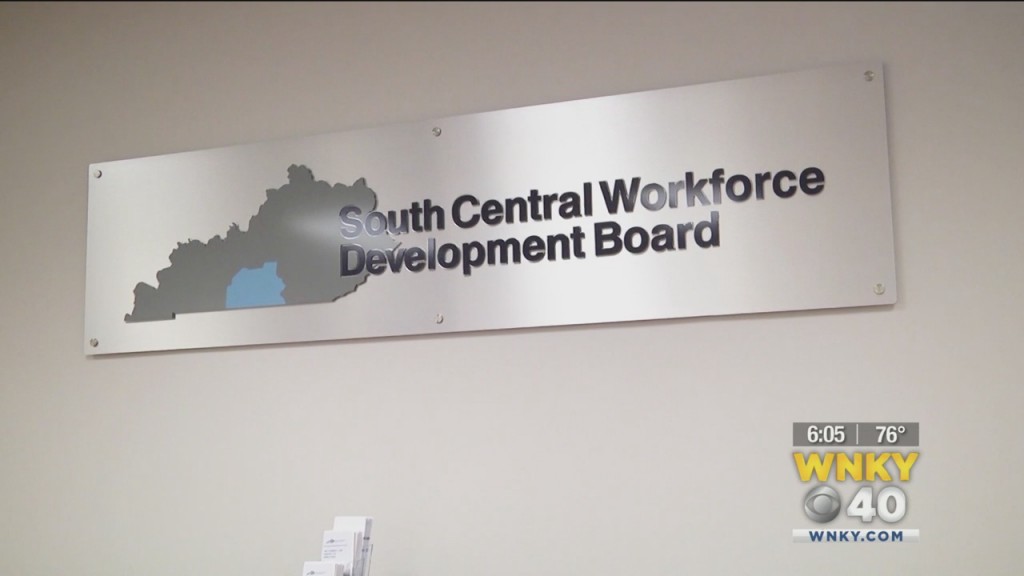 BOWLING GREEN, Ky.- The Kentucky Labor Cabinet announced earlier this week that federal extended unemployment insurance aid for Kentuckians is set to end Saturday, November 28th. 
The end of this aid will affect around 4,700 Kentuckians. The U.S. Department of Labor told the cabinet on Monday that the number of people receiving unemployment insurance had fallen below the threshold to qualify the state to continue giving out the funds. 
Robert Boone,CEO and president of the South Central Workforce Development Board says that the board can help Kentucky residents that are affected by this announcement. 
"There are several employers, many employers that are hiring and have been throughout the pandemic. We can help connect people to employment. And I would say if someone's been unemployed for a long time, maybe even before the pandemic and needs some resume assistance, to be connected with employment, interview skills, those types of things, we can help with that as well," said Boone. 
As a result, the state is not allowed to give out these payments for the next 13 weeks.