Edmonson County under state of emergency due to storms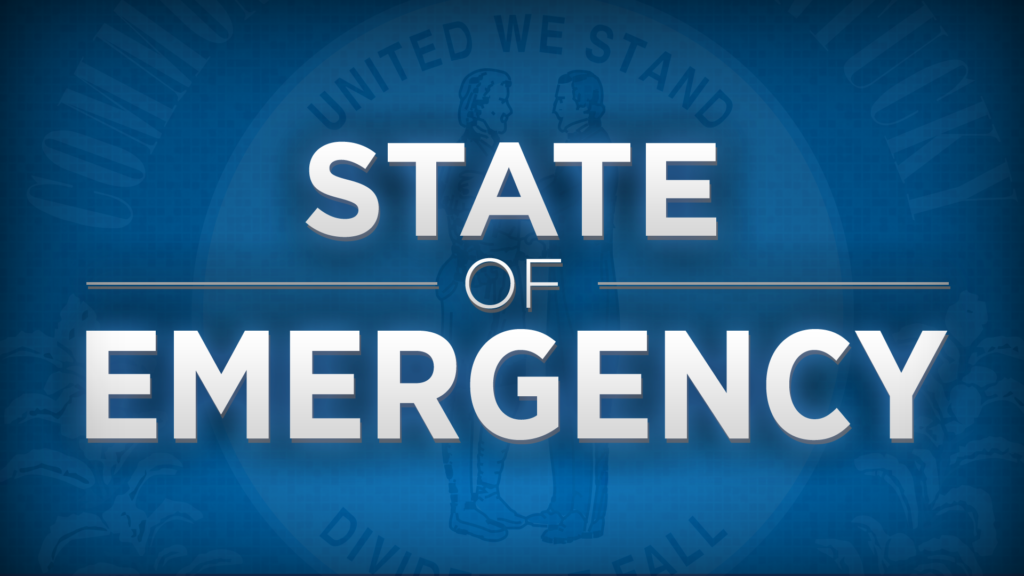 EDMONSON COUNTY, Ky. – Edmonson County is under a state of emergency after severe weather swept through our viewing area.
Edmonson County judge-executive Scott Lindsey says the declaration has been in place since Sunday, when over 7,000 outages were reported in that area.
Lindsey says the county will continue until cleanup efforts end.
The county road department, volunteer fire departments and other volunteers are working to clear off the roadways, Lindsey says. In addition, he said Warren RECC is working diligently to tackle power outages.
The current count is now between 1,300 to 1,400 outages in the county.