"Die Hard" actor Clarence Gilyard dies at 66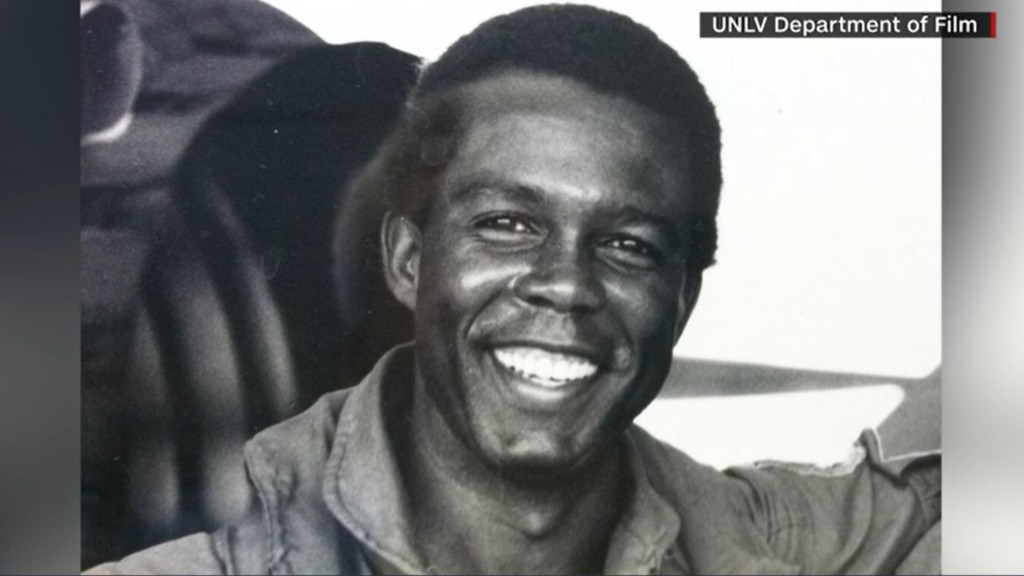 (CNN) – A character actor who starred in several classic films has passed away.
Clarence Gilyard Jr. was best known for his role as a computer hacker in "Die Hard" and a naval flight office in "Top Gun."
The announcement came Monday from the University of Nevada, Las Vegas, where Gilyard was an associate professor.
The head of the school's film department issued a statement calling Gilyard a "beacon of light and strength of everyone around him."
In addition to the big screen, Gilyard also appeared on some television shows, including "Different Strokes" and the legal drama "Matlock."
Gilyard, who had been teaching at UNLV since 2006, was 66 years old.