Crews work multiple outages amid storms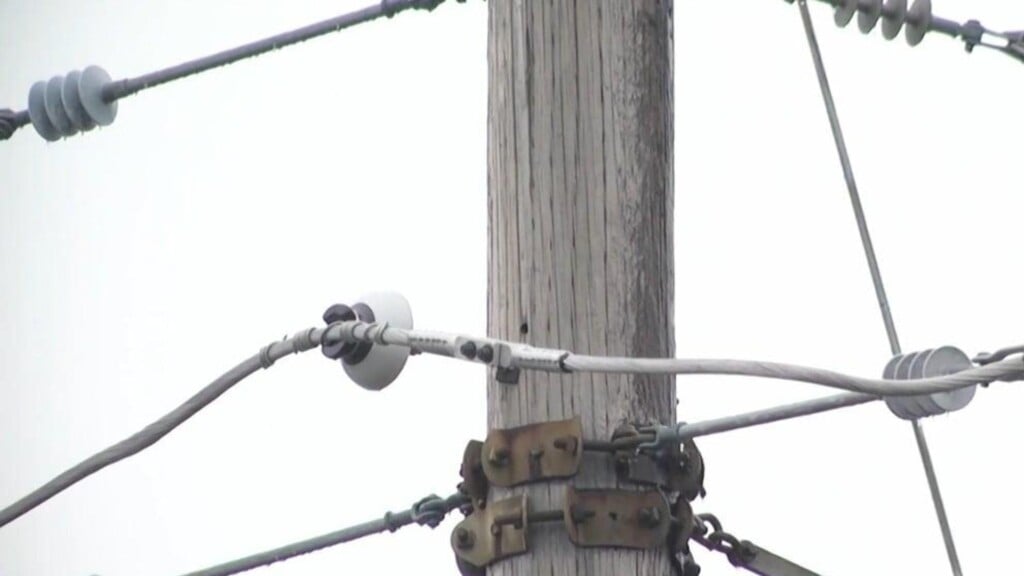 BOWLING GREEN, Ky. – Utility crews are working on multiple outages as storms pass through local areas.
In Warren County, Warren RECC maps showed at 5:20 p.m. Tuesday that 114 members were without power.
This follows reports around 4 p.m. of around 440 members in the Plum Springs area losing power and later map values showing around 50 members without power in Edmonson County.
Crews are working to restore power as soon as they can, according to Warren RECC.