Crews respond to house fire in Cave City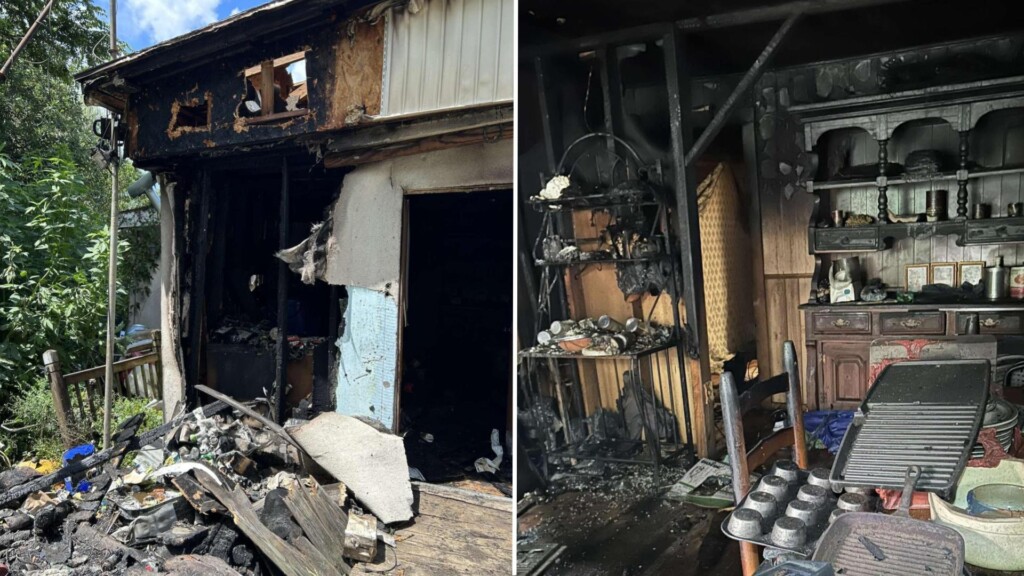 CAVE CITY, Ky. – The Cave City Fire Department says another fire broke out Monday, damaging a home.
Officials say several hours after responding to a fire at the Cave City Masonic Lodge, they received a separate call for a house fire.
Crews found heavy smoke and flames but were able to contain the fire to the living room and kitchen, officials say.
No injuries were reported.
Fire officials have not released a cause of the fire at this time.
The Glasgow Fire Department, Park City Fire, Hiseville Fire Department and Horse Cave Fire Department also assisted at the scene.