Conservation officers investigating after Hopkinsville man dies in hunting incident
Courtesy Ky Dept. of Fish & Wildlife Resources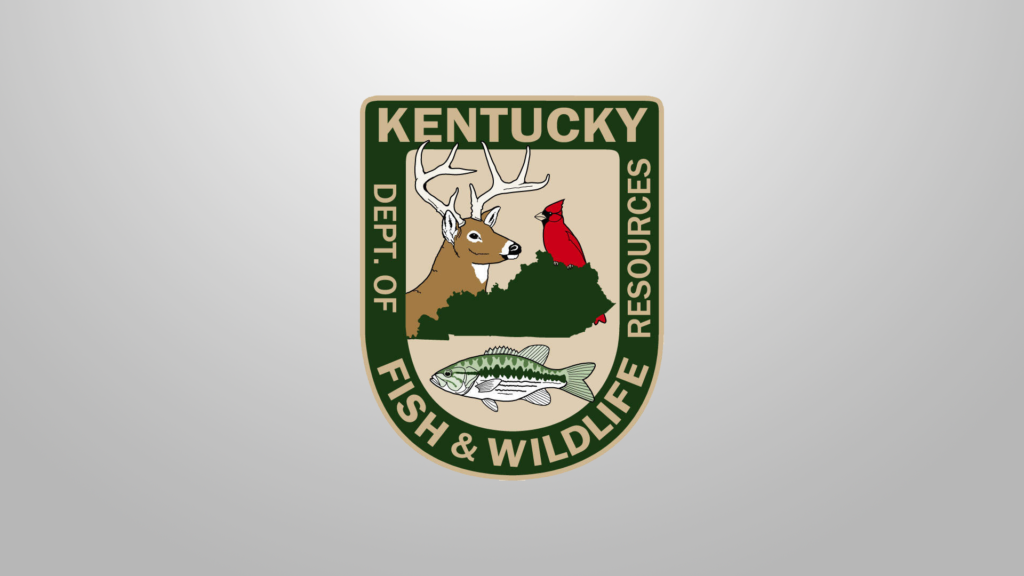 FRANKFORT, Ky. (Oct. 19, 2020) – Conservation officers with the Kentucky Department of Fish and Wildlife Resources are investigating after a Hopkinsville man was shot and killed in a hunting incident Sunday, Oct. 18 near Crofton.
Officers were notified of the incident around 6:30 p.m. CDT and responded to the 23000 block of McKinney Road along with Kentucky State Police and the Christian County Sheriff's Office.
The initial investigation reveals that Charles Newton, 58, died after being shot by Julian Newton, 63 of Sharon Grove.
Julian Newton was hunting from a motor vehicle parked along the edge of a field. At the same time, Charles Newton and his wife were on an all-terrain vehicle trying to observe a deer crossing a power line clearing. The pair saw Julian Newton in the motor vehicle.
Julian Newton told investigators that he thought the couple had left the area before he saw what he thought was a deer and fired his muzzleloader. Charles Newton was struck in the head and was pronounced deceased at the scene by the Christian County coroner.
Sunday was the final day of the October muzzleloader deer hunting season in Kentucky.
When hunting in Kentucky for any species during the modern gun, muzzleloader and youth gun deer seasons, or a firearm elk or firearm bear season, all hunters and people accompanying them in the field must wear solid, unbroken hunter orange color visible from all sides on the head, back and chest. No one involved in Sunday's incident was wearing hunter orange.
The case remains under investigation.