Collisions, traffic backups result in closures on I-65, I-71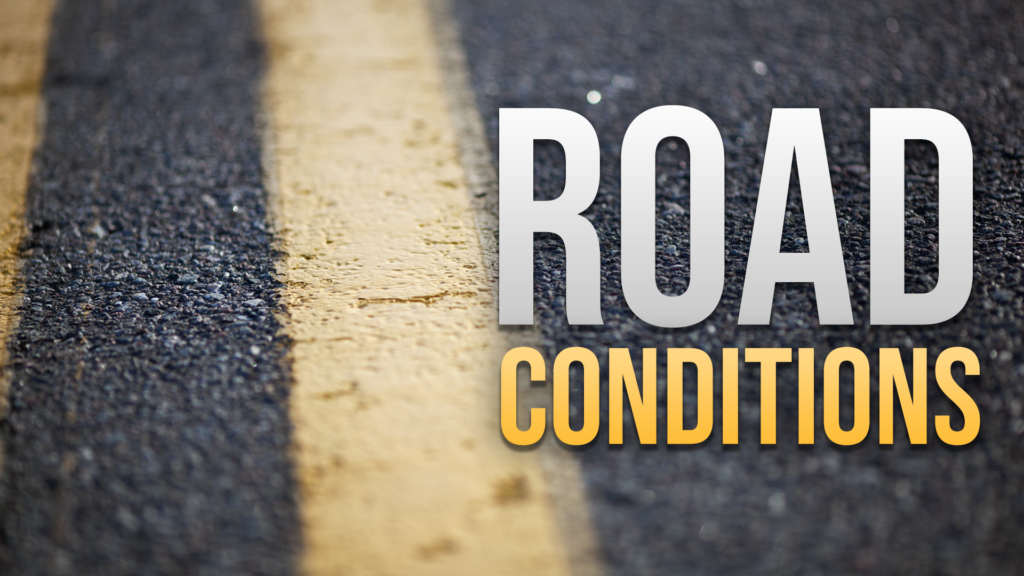 BOWLING GREEN, Ky. – Areas along Interstate 65 southbound in Hart County at the 63 mile marker and Interstate 71 northbound near mile marker 62 are shut down at this time.
KSP trooper Daniel Priddy says I-65 southbound at the 63 mile marker is currently shut down due to multiple collisions.
In addition, there are reports of ice around the 43 mile marker northbound. Priddy says all roadways in the Post 3 area should be considered extremely slick and hazardous.
In addition, Interstate 71 northbound near the 62 mile marker is impassable, according to an alert by Kentucky Emergency Management. The agency says to not use this route due to significant backup. Seek an alternate route.