Clear the Shelters to return this August nationwide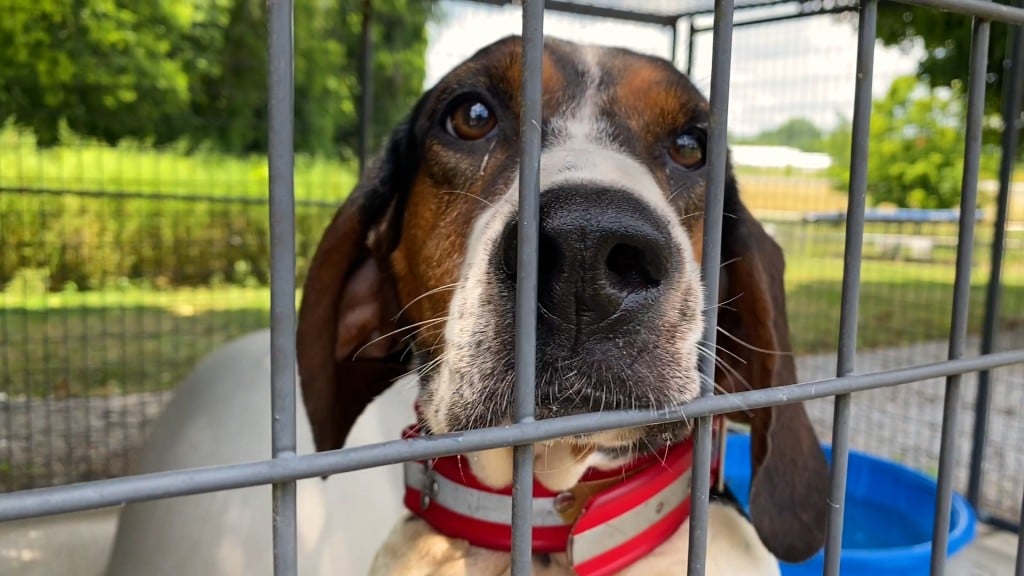 BOWLING GREEN, Ky. – NBCUniversal Local's nationwide pet adoption and donation campaign, Clear The Shelters, will return for its ninth consecutive year from Aug. 1 to 31.
As part of the initiative, NBC and Telemundo owned and affiliated stations across the U.S. and Puerto Rico partner with local animal shelters and rescues to promote pet adoption and raise funds for animal welfare.
According to a release, Clear the Shelters has helped more than 860,000 pets find new homes since its inception in 2015. Last year, almost 1,400 shelters and rescue centers in all 50 states, the District of Columbia, Puerto Rico and Guam participated in the campaign.
The 2023 Clear the Shelters will have online donations through Greater Good Charities. Donors will have the option to cover transaction fees with their donation to allow 100% to go directly to the shelter or rescue of their choice. Hill's Pet Nutrition is returning as a lead national sponsor for the sixth year in a row.
Virtual pet adoptions are also returning. You can access the WeRescue app to browse adoptable pets in your area by breed, gender, size and other factors, submit adoption applications and ask questions directly to shelters.
To see participating shelters our local area, visit wnky.com/cleartheshelters/.
Online donations can be made during the campaign at clearthesheltersfund.org. For more information on Clear the Shelters, visit cleartheshelters.com. You may also visit the site in Spanish at DesocuparlosAlbergues.com.
Details on 2023 Clear The Shelters highlights and initiatives, including specials on participating NBC and Telemundo stations, will be announced at a later time. Fundraising totals and the number of pet adoptions will be announced after the conclusion of the campaign.