Caverna Independent School District awarded National Beta District of Distinction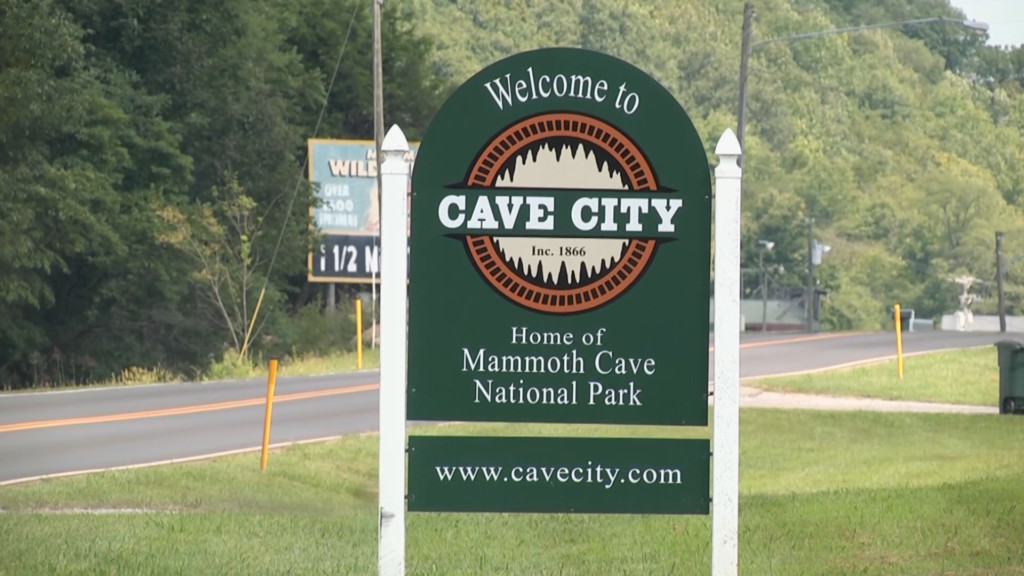 CAVE CITY, Ky.– National Beta has announced Caverna Independent School District as a 2021-2022 National District of Distinction.
This award is given to those districts who offer National Beta in all schools in their district and who induct qualifying students in all eligible grades, fourth through twelfth. The school district is one of only 36 districts to receive this award in the nation.
Through the exceptional efforts of district and school leadership, club sponsors and deserving Beta members, Caverna Independent School District has flourished since the district's initial Beta charter, according to a release. The release further states the award shows the district's commitment to academic excellence, leadership development and service involvement and illustrates their dedication to preparing students for college and career readiness.
"This award is such an amazing accomplishment for our district. We are so proud to be a part of such an elite group of school districts in our nation. We can't wait to see what the next few years hold for our Beta Clubs in this district. Our club has accomplished so many things this
year, and we are blessed with wonderful members who truly want to make a difference in our community," said Mrs. Nunn, Senior Beta Co-Sponsor at Caverna High School.
Award recipients received the award to proudly display at their district office. In addition, National Beta District of Distinction principals received a plaque to display at their school.