Bowling Green-Warren County Humane Society holds Black Friday adoption sale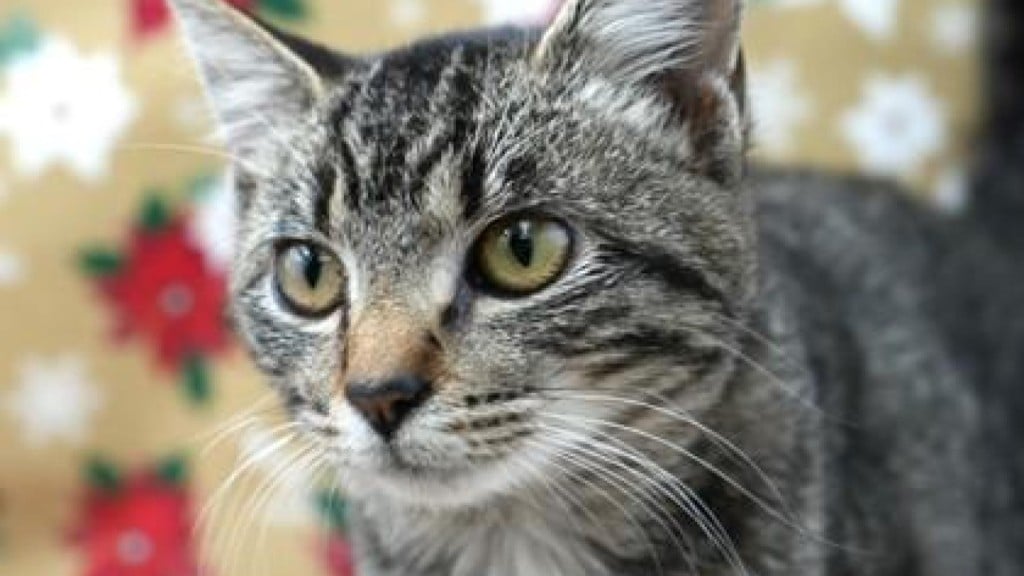 BOWLING GREEN, Ky. – If you're in search of a new friend, you're in luck!
Warren County's local animal shelter is having half off all adoption fees for Black Friday weekend.
The Bowling Green-Warren County Humane Society is offering the sale from Friday, Nov. 25 to Sunday, Nov. 27.
In a Facebook post, the humane society stated, "We are never this full this time of year! We have seen an incredible number of animals brought in this fall, and we are absolutely determined to see them all in a home in time for the holidays!"
For more information and pictures of some adoptable pets, you can visit the humane society's Facebook page.
The adoption center is also posting today's adoptions so far, such as the one below: