Bowling Green man flown to hospital following motorcycle accident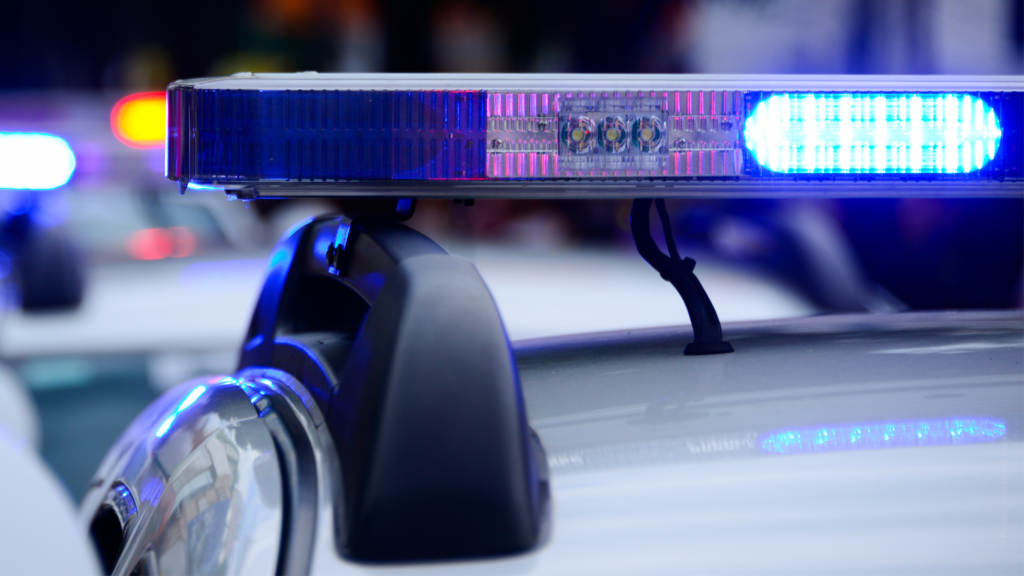 BOWLING GREEN, Ky. – A local man has been flown to a hospital following a motorcycle accident on U.S. 31-W Bypass.
According to the Bowling Green Police Department, officers responded to an injury accident on Tuesday around 7:30 p.m. Authorities stated they came into contact with a Harley Davidson motorcycle operator who could not speak to officials due to the multiple injuries he sustained.
Authorities stated 65-year-old James Adler of Bowling Green was transported by ambulance to The Medical Center to be airlifted to Skyline. The motorcycle involved was heavily damaged.
Authorities stated a 2012 Honda Pilot was stopped in traffic in the left hand lane waiting to make a left turn into a business. The driver said there was heavy traffic, and a vehicle behind him moved into the right hand lane. The driver said the motorcycle then left the right hand lane to the left hand lane behind his vehicle and hit his back passenger side. The driver of the Honda was not injured, but the vehicle sustained moderate damage.
There are no further details currently available on the condition of Adler. We will update when more information is released.